33 Energizing Physical Education Activities For Elementary Learners
Physical education is the best part of the day for many children! They love moving around and getting a break from sitting in the classroom. Physical education classes should be fun and allow some creative options for students that offer alternatives to sedentary behavior. Physical education teachers can really add some variety to their fitness lessons by incorporating everyday items. Check out these 33 energizing ideas to enhance the activity time in your elementary physical education classes! 
1. Noodle Hockey 
Give each student a different color pool noodle and allow them to play a safe game of noodle hockey. Choose a grassy area and provide a small ball for them to try to get and get into goalposts. 
Learn More: My Baba
2. Ninja Warrior Course
Creating a ninja warrior course in your gym may be the highlight of the day for your physical education classes. This is a smart addition to your physical activity program because it includes many different skills and can help improve agility, flexibility, and friendly competition. 
Learn More: SSWW
3. Balloon Tennis 
If you need a quick and easy idea to use with your physical education classes, try this one! You can create this game with paper plates, balloons, and a plastic spoon. Simply hit the balloons up with the makeshift paddle and keep them in the air.
Learn More: Pinterest
4. Fitness Dice
This activity is ideal for younger students like kindergarten-2nd grade. As they are improving the development of motor skills, they can make it into a fun game to practice these activities. When they roll the dice, they will do the corresponding exercise. 
Learn More: Homeschool Here
5. Survivor Tag
Always a fun game for students, this is a twist on the classic game of tag because if a student gets tagged, they will sit down in that spot. They must watch the person who tagged them and if that person is tagged, then they can stand up and run again. This will become a favorite recess game as well! 
Learn More: Pinterest
6. Rock, Paper, Scissors Tag 
This is an enjoyable game for a physical education class. You play rock, paper, scissors. The loser remains frozen while the winner runs to the next person. Once you play and win, you are unfrozen and you get to run to find someone else to play with again. 
Learn More: Grade Onederful
7. Race to the Galaxy Game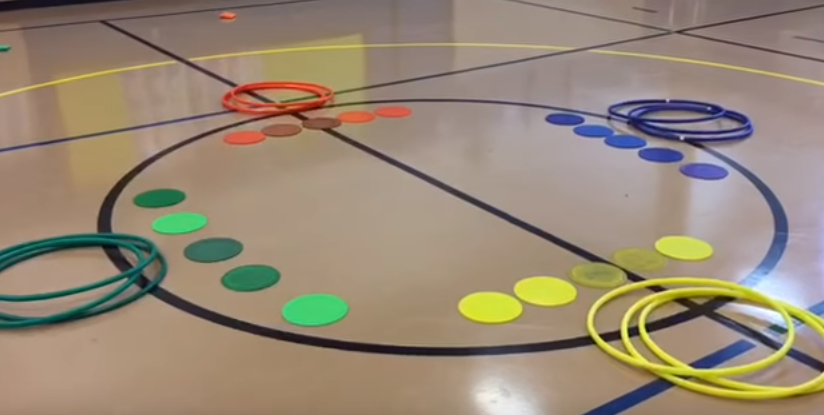 If you include this game in your lesson plans, students will have the opportunity to play a fun, racing game. They will have to run and find their matching bean bags and beat the other teams to get all the items. The trick is that they must avoid stepping in "lava" and getting caught in hula hoops along the way. 
Learn More: SSWW
8. Plant the Trees Agility Game 
This is a fun game for improving agility. Classroom teachers may even have students play this at recess. When the whistle blows, students will run to the opposite side and pick up bean bags; bringing them back to their side. Students cannot throw them and are only allowed to pick them up one at a time. 
Learn More: Prime Coaching Sport
9. Fruit Salad Dodge Ball 
This is a survival game of dodgeball where some students are placed in the center and must try to avoid being hit with the ball. If they are hit, they must move outside the circle. This is a great game to play with class sizes of at least ten students. 
Learn More: Prime Coaching Sport
10. Heads or Tails 
Give pairs of students a coin and have them toss the coin to determine which activities to do during class time. This is a perfect idea for an elementary PE teacher to use on a day when you don't have time to prep for other fitness lessons. This is also a good way to get students warmed up at the start of activity time. 
Learn More: Pinterest
11. Scooter Obstacle Course
Kids love scooters! This is a physical activity that students will love! Design an obstacle course that students can participate in while riding their scooters. The location for this activity must be in the gym so that the scooters are able to slide across the floor. 
Learn More: Meraki Lane
12. Hungry Human Hippos 
If your class goal is to have fun, you must include this activity! Give students a scooter, have them lie on their bellies, and use a laundry basket to collect balls in the center of the gym floor!  
Learn More: The Chaos and the Clutter
13. Cone Race
This activity is geared toward kids in 1st grade and younger. They will work on motor skills as they try to place cut-up pool noodles over tall plastic pipes or broom handles placed into cones to hold them steady. This will also help with color recognition as students place the coordinating colors together. 
Learn More: Kids Art & Craft
14. Musical Hoops
This musical movement activity is a variation of musical chairs, but when the music stops, students must rush to stand inside a hula hoop. The teacher continues to take them away as the students progress through the rounds. Add a new level of difficulty by having students do a specific locomotor movement or stand inside the hula hoops in a specific pose. 
Learn More: The Physical Educator
15. The Caterpillar Scooter Game 
A great game for improving teamwork and listening skills; this caterpillar game is fun for all! Have students use their coordination skills to join together and form a long line while staying on their scooters. Then, they must figure out how to keep moving the line toward a goal point. 
Learn More: The Inspired Treehouse
16. Spider Web Scooter Crawl 
This activity will require some setup ahead of time. Create a spider web out of yarn and have students use coordination skills to work their way through the maze. They must lift the yarn and duck underneath it to make their way through the maze and stay on their scooters. 
Learn More: The Inspired Treehouse
17. Jump Rope
Jumping rope is a favorite for kids of all ages! Even your 3rd-grade and 4th-grade students will enjoy this. You can even make this a music movement activity by adding some songs to this center for students to chant as they jump. Allow students to wear a pedometer to keep an accurate step count of their activity! 
Learn More:  Pinterest
18. Parachute Fun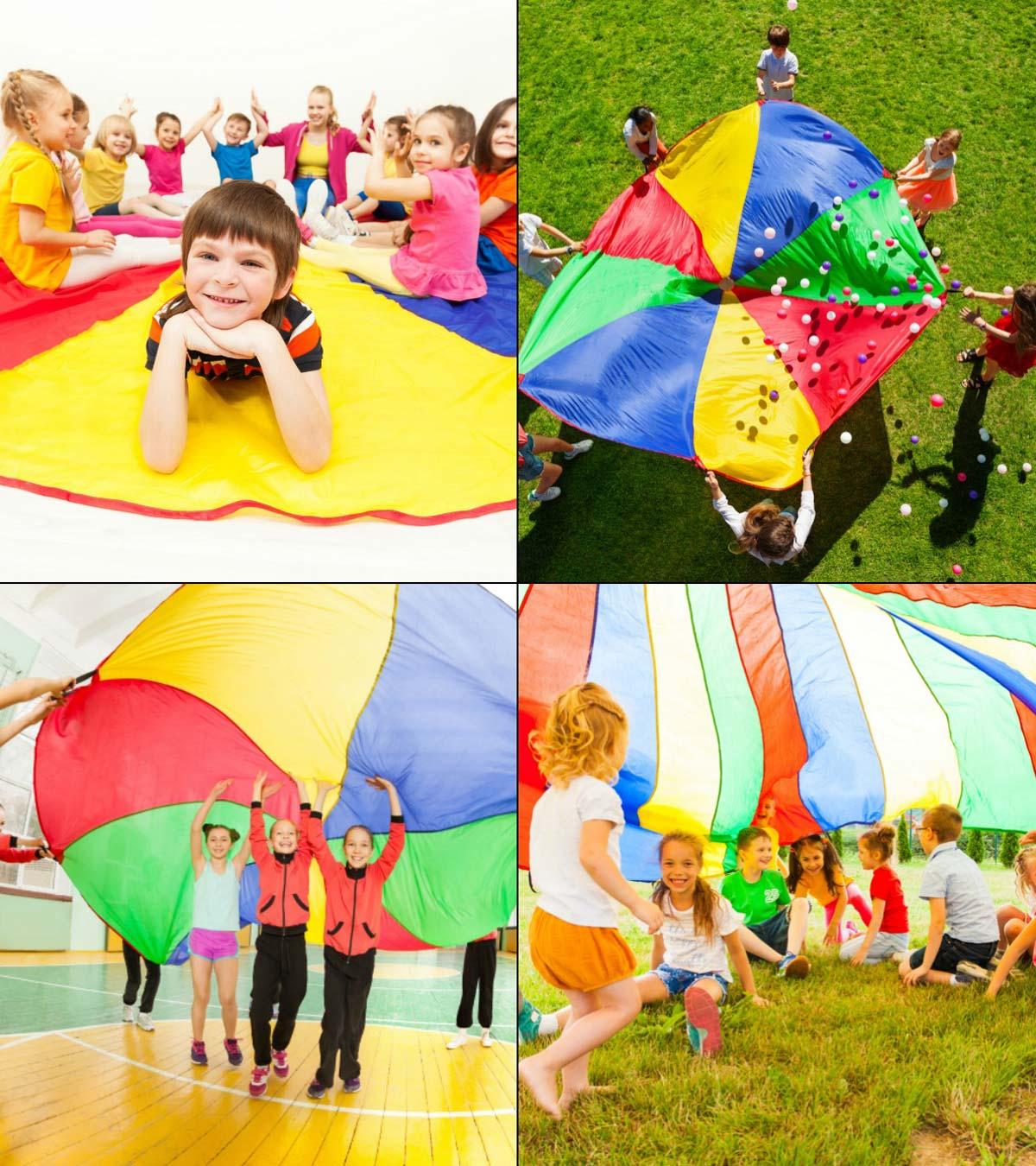 Little ones love playing with parachutes! You can encourage students to work together and hold the handles of the parachute to move it up and down to go under and back out or move together to keep a monster ball in the air!  
Learn More: Mom Junction
19. Scooter Board Relay
Divide your class into teams for this relay activity! Have students use the scooters under their feet and get to a checkpoint where they will pass off the scooter to the next student in line. The team who makes it to the finish line first will win! 
Learn More: Keeping Kids in Motion
20. Mario Kart Battle Boards
If you want a fun and crazy ball game for students to enjoy and request again, introduce this game of Mario Kart Battle Boards. Students creep around mats that are standing upright. The "villains" try to hit the good guys' battle boards and knock off a tennis ball sitting atop a cone on top of a scooter. 
Learn More: PE Universe
21. Scooter Board Jumping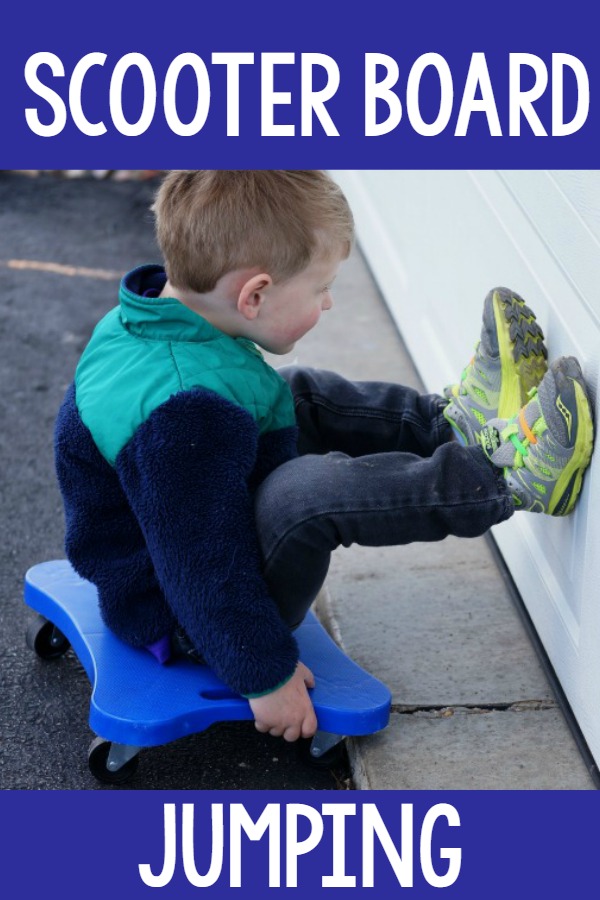 This is a good activity for preschool through 1st grade. Students will use the scooter to move around and push their feet against a wall to help them jump from a sitting position. This is a good way to strengthen leg muscles and practice using scooters. 
Learn More: Pink Oatmeal
22. Wall Ball 
Wall ball is a favorite activity of 4th and 5th-grade kiddos! Simply throwing the ball onto the wall and catching it to throw it back again is appealing to them. They can also enjoy this activity by kicking the ball instead of throwing it. 
Learn More: Pink Oatmeal
23. Topple Tube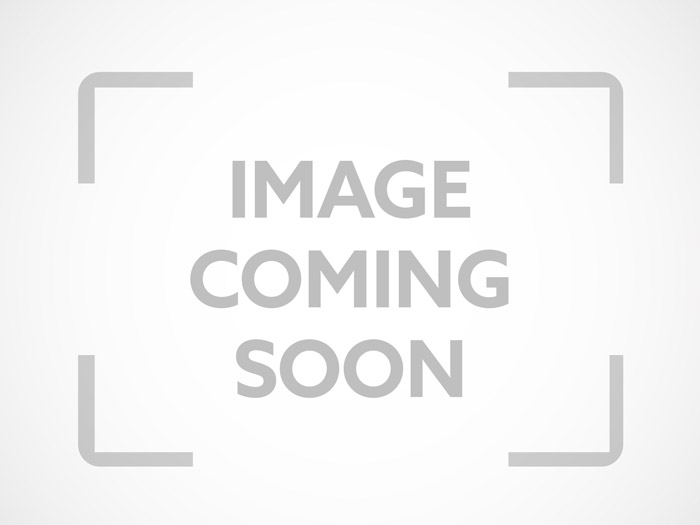 This game involves two teams each trying to flip cups to their color. This can also be done using wooden blocks with different colors on each end. The teams run around, flipping the color of their team so that it's on top of the other team's color. This is a difficult task, as the other team is also doing this. The team with the most of their color flipped up by the end of the game is the winning team! 
Learn More: Gopher
24. Soccer 
Try a game of soccer. This will help with running and coordination as they are learning to control the ball while moving down the field. Two teams will play against each other, each team heading for the other's goal, using only their feet to kick the ball toward the goal. 
Learn More: ABCDee Learning
25. Portable Balance Games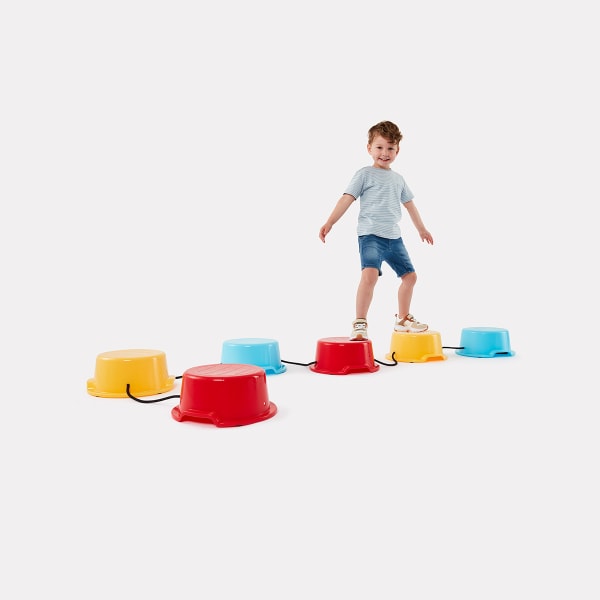 This is perfect for all physical activity levels! It will incorporate balance and gross motor skills as students walk along the upside-down buckets. Be sure to line them up in a way that is more difficult than just a straight line.   
Learn More: Sleeping Should be Easy
26. Table Top Tennis 
This activity will be great for older students in elementary school or middle school. This will require more advanced motor skills and hand-eye coordination. Physical education lessons like this are a break from the typical activities they may be used to. They can simply play ping pong with straws and cups. 
Learn More: What Do We Do All Day
27. Cornhole
Cornhole is a great physical activity for elementary students. This helps students learn how to use hand-eye coordination and gross motor skills. Students will toss the beanbags onto the game board; aiming for the cutout. This is good for physical education lessons that will progress to throwing and catching. 
Learn More: SSWW
28. Cops and Robbers Tag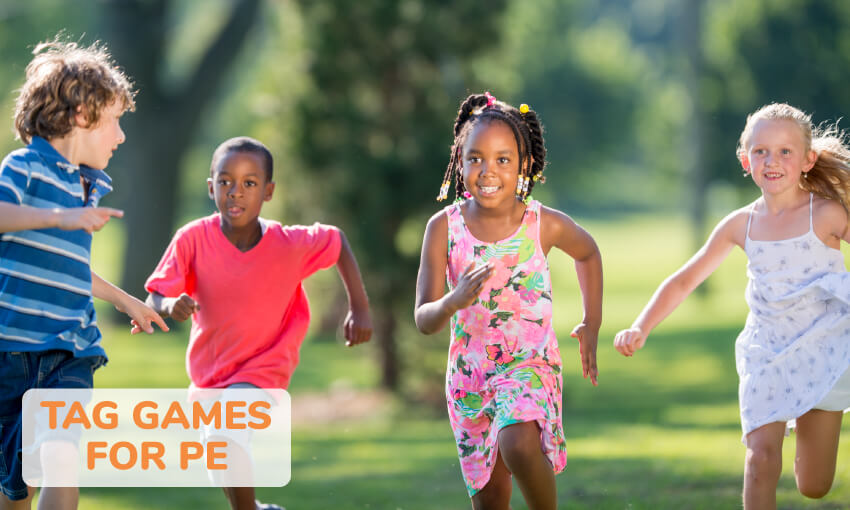 Elementary school physical education wouldn't be complete without the game of tag! This is a good game to play at the start of the year to help teach physical activity behaviors. Use this cops and robbers version of the tag to teach students how to do a soft touch and not hurt others when playing. Cops simply chase the robbers! 
Learn More: Kid Activities
29. Dizzy Kickball 
This is a fun and funny game to play! With a twist on the traditional game of kickball, students will close their eyes and spin around a few times before they have their turn to kick a ball. Then, they must run to their base just like in traditional kickball. 
Learn More: Scholastic
30. Air Pong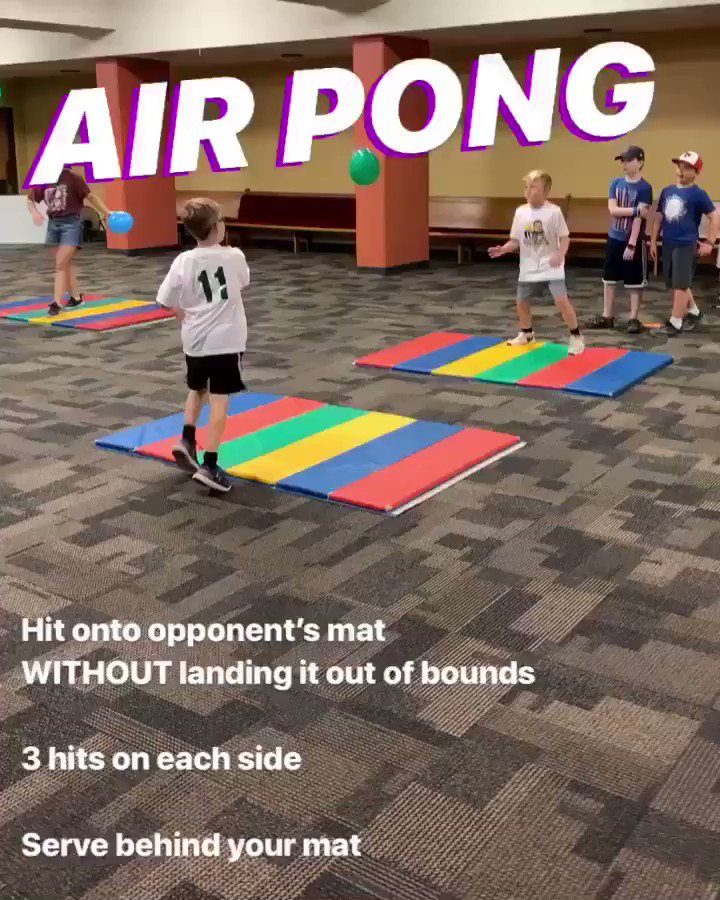 Physical education lessons that can combine many skills are the best! This game of air pong is a fun way to use coordination skills and motor skills. Students must hit the ball onto their opponent's mat. They must be careful to not hit it out of bounds. 
Learn More: Be Well Played
31. Rabbit Hole
This game is ideal for any physical activity level. Students will enter into the space of a hula hoop; being mindful to avoid knocking down the hula hoop balanced on top of cones. Then, students will sneak out; pretending to be rabbits and making sure they aren't captured by the fox. 
Learn More: The Inspired Treehouse
32. Jellyfish Scooter Tag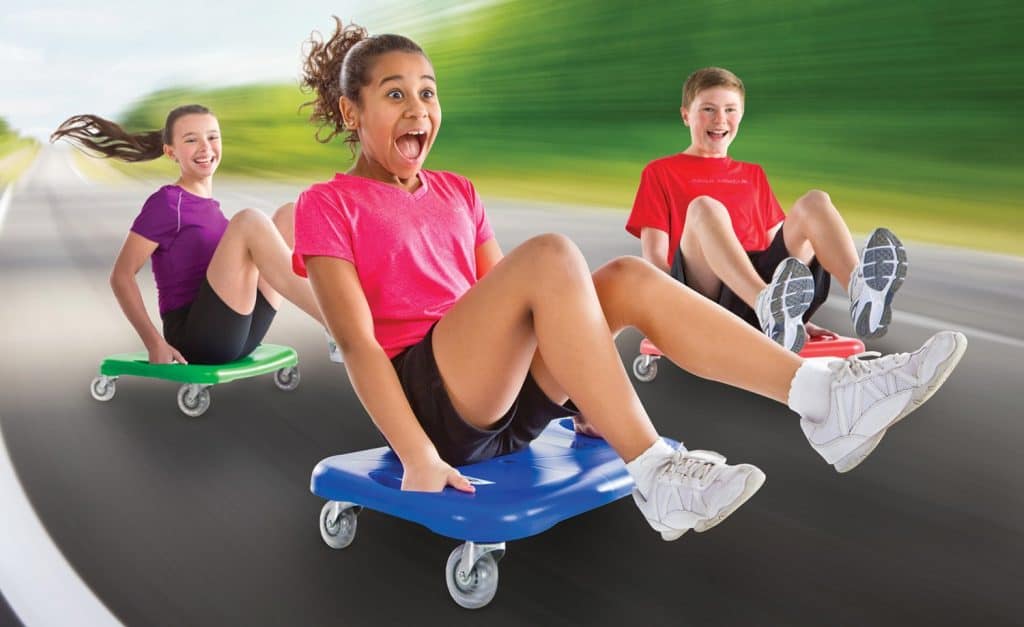 Scooter tag is a fun game for all ages! Students can be separated into teams and sit on different colored scooters as they zip around the court, tagging the opposite teams. Tagged team members must then retire to the side of the court. The team with the most members at the end of the game wins! 
Learn More: Gopher
33. Throw and Catch Tic-Tac-Toe
This is a fun game of catch and tic, tac, toe. Students must work in pairs as one stands in a hula hoop and waits to catch the ball from their teammate. If they catch it, they add their color to the tic-tac-toe board. If they drop it, the other teams go. The first team to get three in a row wins! 
Learn More: The PE Shed

link