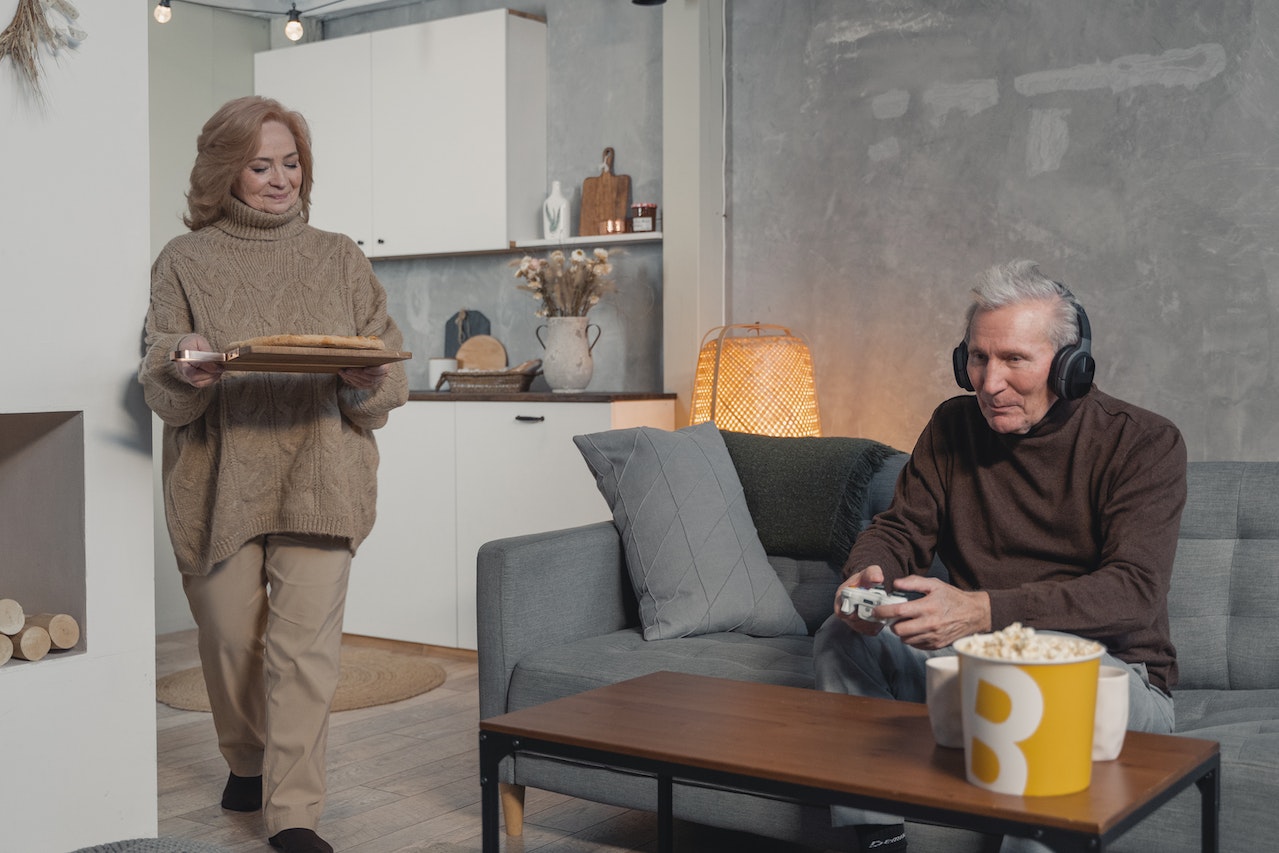 In the past five years, high-tech solutions like RTX ray tracing and AMD FSR upscaling have turned virtual worlds like The Witcher 3's Kaer Morhen into beautifully lit spaces that feel truly alive. 
Other breakthroughs, like virtual reality goggles and the meteoric rise of streaming, have left an indelible mark on the industry, too. In 2023, the streaming industry pulled in $11.69 billion per year, and experts predict that 1.65 billion users will start streaming by 2027.
Advancements in artificial intelligence will also improve the gaming experience. Advanced machine learning algorithms have the potential to reshape interactions with non-player characters and make virtual worlds feel even more responsive. 
Unreal Engine 5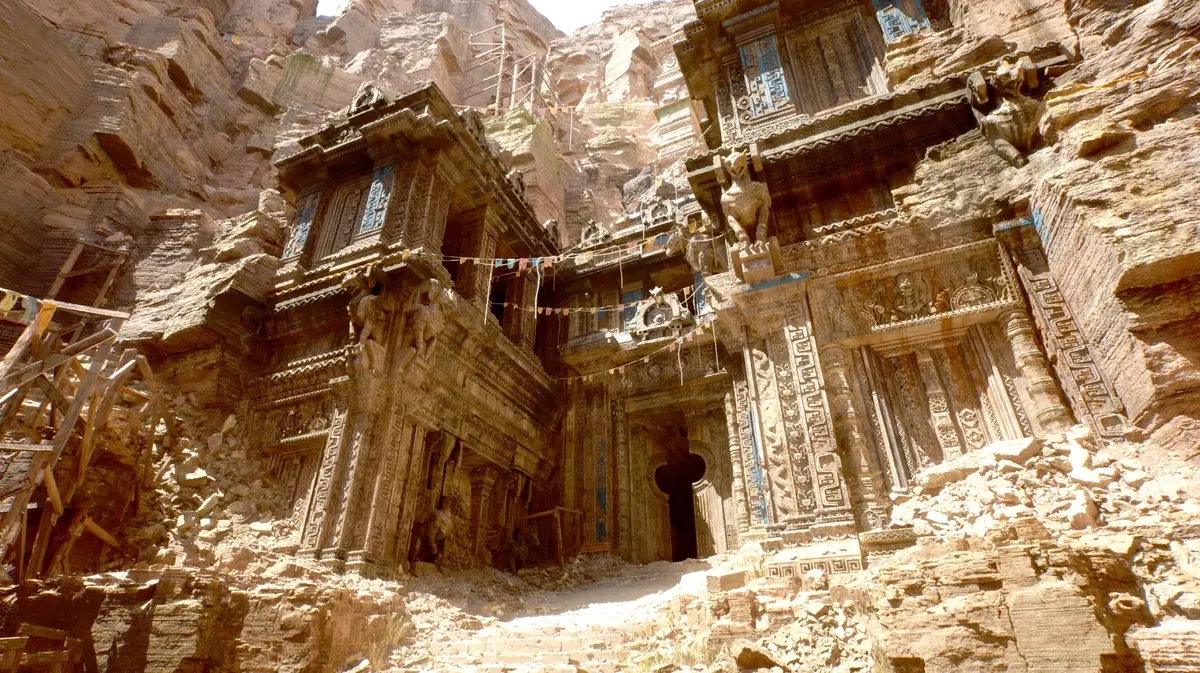 Unreal Engine 5 represents a major breakthrough in graphics and game design. Better yet, the game engine is entirely free to use. This will level the playing field between indie designers and AAA developers. Developers are free to use the program as they'd like and only have to start paying royalties once the game has netted $1 million. 
Unreal Engine 5 will noticeably improve the gaming experience by improving the physics, lighting, and graphics of any title that uses the engine. As players, we can expect to see movie-quality worlds rendered in real-time — meaning there will no longer be a disappointing contrast between the game's trailer and gameplay. 
Many players got a sneak peek of Unreal Engine 5's potential when the Matrix Awakens demo was released in 2021. However, major titles like Fortnite and Ark 2 are set to make full use of the engine within the next 12 months. Games like Fortnite also feature creator modes that will empower players and help folks create innovative, unique user-generated content. 
Virtual Reality
Virtual reality headsets have captured gamers' imaginations for decades. Every player has dreamed of popping on a pair of goggles and virtually entering video game worlds like Elder Scrolls' Tamriel or Grand Theft Auto's Liberty City. 
VR goggles haven't quite taken the gaming industry by storm. However, that may be about to change thanks to improved portability and a wider array of gaming options. 
Today, users can explore VR worlds from their phones thanks to mobile VR headsets. These mobile-phone-integrated headsets use Bluetooth integration to power the experience and are best suited to games that have low system requirements. However, this still means that phone players can power up their VR headset and enjoy titles like: 
Most popular titles aren't optimized for the VR experience but are still well worth playing. As consumer interest builds, more developers will produce a VR version of the games we know and love. This could dovetail with what we're seeing in the auto industry. Currently, you can play video games in a Tesla, and once self-driving tech reaches true autonomy, it's not hard to imagine playing VR games while your car is shuttling you to work.  
Inclusivity Features
The gaming industry has recently undergone an inclusivity revolution. Even major titles, like Naughty Dog's The Last of Us Part II, now make full use of inclusive technology to ensure that all players can enjoy their game. Today, gamers can turn on accessibility features like: 
Vision Accessibility: Gamers with low vision can enlarge the size of text, auto-aim on targets, increase audio queues, and turn on a ledge guard. This improves the gaming experience for many and makes AAA titles more user-friendly for folks with vision disabilities. 

Hearing Accessibility: Many games use subtle audio queues to direct the action and inform the player. Folks with low or no hearing can set combat queues to trigger haptic feedback features that "rumble" the controller and can turn subtitles on for the story and combat scenes. 

Motor Accessibility: Some folks may struggle to use the controls in the way that developers originally designed them. Accessibility features like auto pick-up and weapon sway modifications make the experience much more immersive for gamers who play using a different set of controls. 
These features open the gaming world up to millions of users who, previously, have been excluded from the industry. While accessibility features are primarily reserved for single-player titles, there's no reason why future cloud-based multiplayer video games couldn't use the same features.  
Generative AI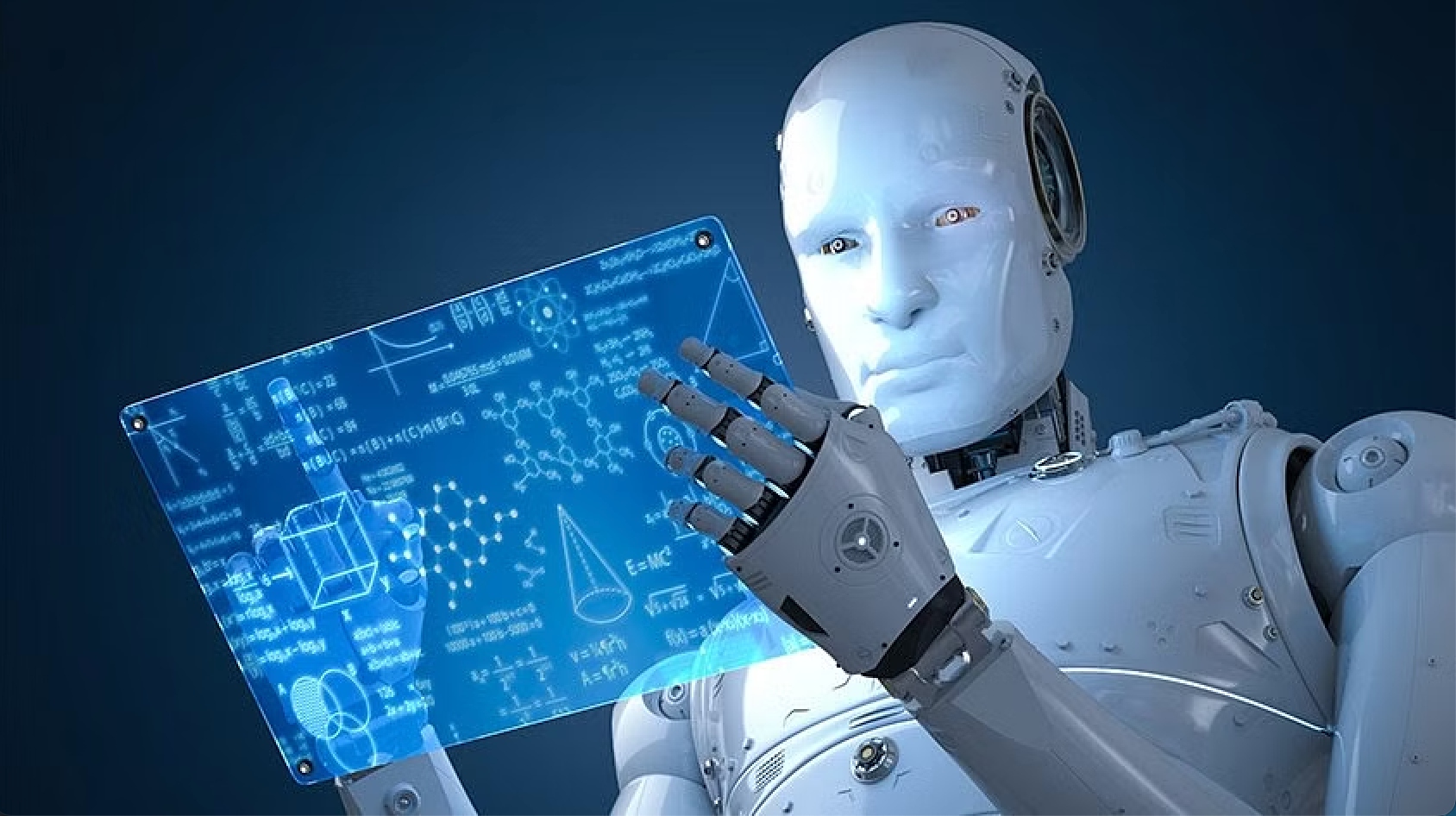 Some of the best video games in recent memory are story-driven dialogue-heavy narrative experiences. Games like Red Dead Redemption II and God of War, Ragnarok rely heavily on the strength of voice actors and utilize smart NPCs with deep dialogue trees. 
However, in the coming years, we can expect to see a rise in generative AI in video games. These AI-built NPCs will be able to throw off their scripted, pre-recorded shackles and engage players in a way that feels authentically "real." This will make the gaming experience more immersive and can help the virtual world come to life. 
Immersive video games can be good for players' health and well-being, too. Role-playing games help build social skills and can alleviate some of the symptoms of anxiety and depression. Folks who find meaning in story-driven games can also improve their cognitive skills, as many AAA games feature complex puzzles and social encounters that give players a chance to practice real-world skills in a safe space. 
Games Are Only Getting Better Thanks To Tech
Video games are evolving at a staggering pace. Breakthroughs like Unreal Engine 5 represent a major step forward for many developers and theoretically level the playing field between indie developers and major studios. Recent innovations make gaming more accessible, too, as game designers have more options thanks to haptic feedback and more player customization features. 
link