National Film and Sound Archive dusting off vintage video games so people born hundreds of years from now can play them
For nearly 90 years, the National Film and Sound Archive (NFSA) has been preserving Australia's unique audiovisual heritage – and it has now broken out into video games.
And not just the retro games many Australians grew up with, but also the vintage consoles required to play them.
From the Atari, to the Vic-20, the Sega and the Commodore 64, the NFSA has begun a project to tell the history of Australia's computer industry – and the games that have kept generations entertained.
Its collection even includes a 1991 game based on the soapie juggernaut Neighbours, where you can choose to play as Charlene or Henry, skateboarding through the streets of Erinsborough.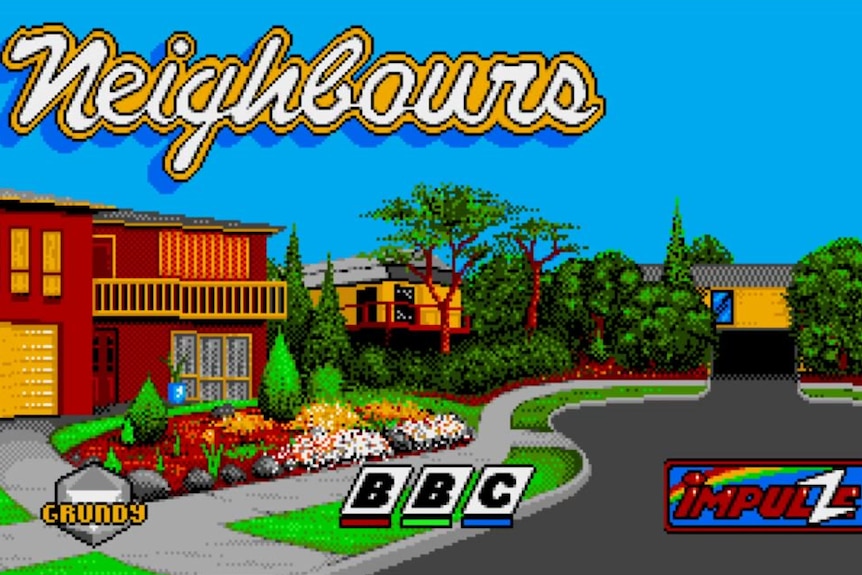 The NFSA project is about recognising Australia's crucial role in a multi-billion-dollar worldwide industry – with a history dating back to the 1970s.
Curators are not just collecting Australian-themed games, but those with Australian creative involvement, including design.
Recently, the Australian government announced a landmark new tax offset, in the hope of growing the Australian games industry further.
Video games as 'cultural artefacts'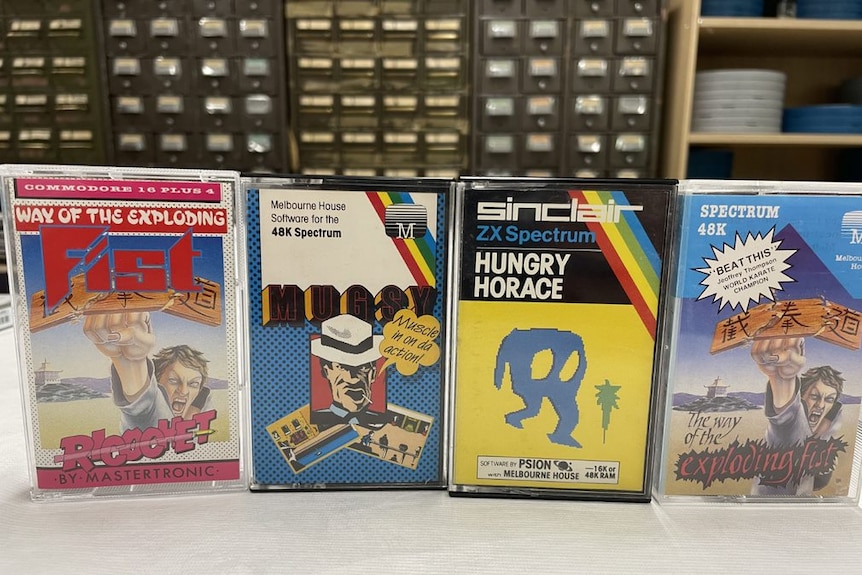 National Film and Sound Archive chief executive Patrick McIntyre said preserving Australian video games was a natural extension of the institution's work.
"Since 1935 when the collection started, we've always been a broad-based audiovisual collection," Mr McIntyre said.
"There was film but there's also recorded sounds from the very early days.
"We're required to collect and preserve all kinds of recorded sound, but also anything that can be viewed on a screen. We automatically collect anything that's produced in Australia with public subsidy.
"[Video games] are cultural artefacts that are produced, they've got sound, they've got moving image."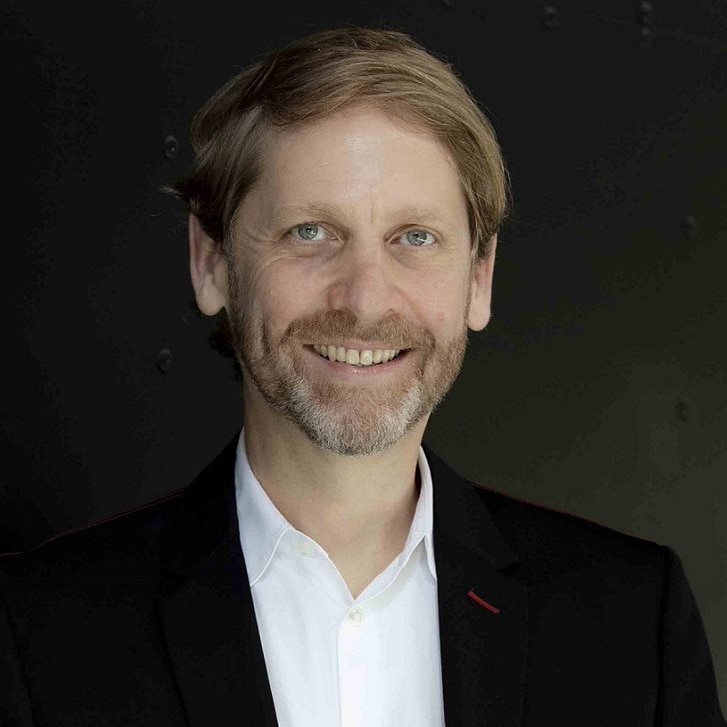 Mr McIntyre said video games became increasingly popular with the advent of personal computer technology in the 1980s, and are now one of the most beloved forms of household entertainment.
"Video games are played for mental health, they are used for educational purposes. They're very relevant and an important expression of audiovisual culture in Australia in the 21st century," Mr McIntyre said.
"We need to get busy collecting not only what's being made now, and documenting why that's significant, but also going back over the last 40 years."
Staff revel in nostalgia, ensure games can be played in 100 years
For NFSA staff, the retro gaming project has been a trip back into their childhoods, and curator Jo McMahon said each person made their own connection.
"Seeing all the different staff members pick up on something like, 'Oh, I played that', or 'We had an Atari at home', or 'my neighbour and I would play on Nintendo 64,'" Ms McMahon said.
"There's definitely a lot of nostalgia."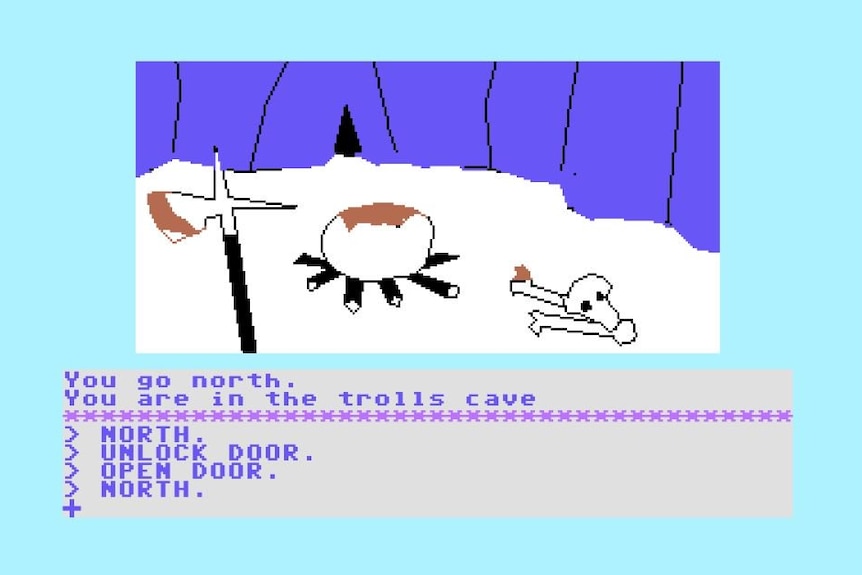 Given not everyone has access to the now-obsolete technology, part of the project involves digitising the games – recording screenplay – and breaking them down into components that can be played on modern-day emulators.
"I sometimes test games and play sometimes quite poorly," Ms McMahon said.
"So, yes, it's part of our role, which is a great part."
But it's not all fun and games – finding functional vintage gaming systems and preserving degrading technology holds its own challenge.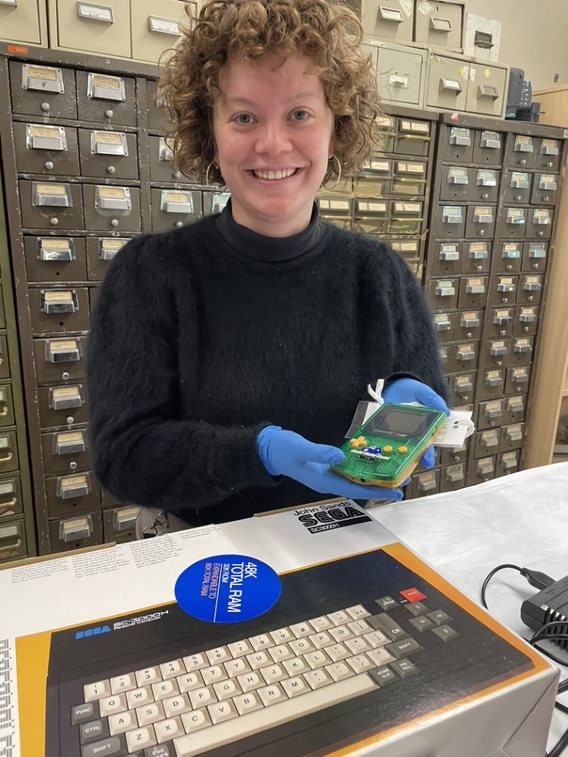 "It's a lot more than just taking the thing and digitising it, as we figure out those technological challenges, those copyright challenges, things like that," Ms McMahon said.
"We're looking at plastic and metal. And those two things don't always do very well with time.
"There are contemporary developments in hardware that will basically allow us to take an image of data, whether it's on a disk or a cartridge or a tape.
"It's obviously not the same as playing it on the old console itself.
"We're thinking about not just access today, but access for 100 years time, 200 years time.
"We need to be collecting and preserving that source material so we're set up in hundreds of years' time with the best array of Australian audiovisual material and culture that we can have."
The NFSA says it's keen to hear from anyone with a personal history of the early days of Australia's computer games industry – or anyone with mint-condition technology gathering dust in the shed.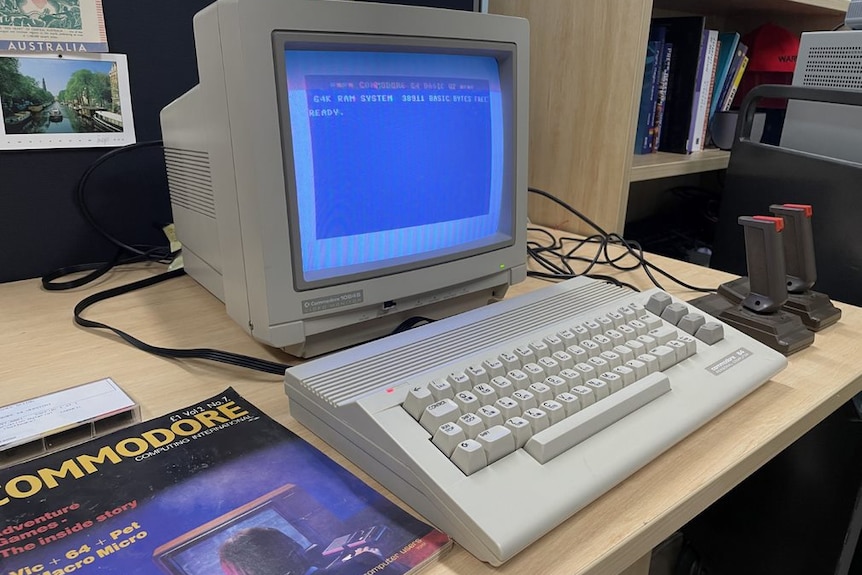 link