RALEIGH, N.C (July 24, 2023) – Future game developers showed off their skills to a packed house at Wake Tech's Southern Wake Campus.
Students in the college's Simulation and Game Development (SGD) program presented their original video games to family, friends and representatives from local game companies at the annual Student Showcase. It's the first time the event has been held in person since the pandemic.
The showcase is a capstone project that allows students to collaborate with each other to learn how to build and design games from scratch for a game development company.
During the event, teams demonstrated the use of game engines Unity and Unreal Engine in the creations they completed over the last eight weeks based on this year's theme "Break the Rules." Students presented their games, discussed the roles of each team member in development and shared skills they learned during the project.
The games included Searchlight Hotel, which takes players on a journey through an abandoned hotel as the main character searches for her lost brother, and Mechanical Mayhem, an action game where the objective is to bring down a corrupt robot factory. 
Associate Professor Amber Marie Johnson, who taught the capstone class, says the project is intense but can be extremely rewarding.
"The exposure to game companies during this event has helped many of our graduating students gain employment," said Johnson.
Andrew Krieps, one of the students who helped design Searchlight Hotel, is hoping to land a job at one of the game companies in the region.
"The SGD program at Wake Tech and the capstone class really helped me discover what I want to be when I get into industry," said Krieps. "I learned what it takes to get my foot in the door."
Wake Tech offers a two-year Associate in Applied Science degree and a variety of certificates in Simulation and Game Development. Graduates qualify for employment as testers, quality assurance analysts, artists, animators, programmers, designers, engineers and administrators. Jobs are available in the entertainment industry, health care, education, corporate training and government organizations.
Wake Tech's Simulation and Game Development program started in 2006 with a grant from the National Science Foundation. The program has about 375 students enrolled each semester. Graduates are employed by industry leaders such as Epic, Red Storm/Ubisoft, Funcom and Limited Run Games. Many also publish their own titles.
Wake Tech also offers esports as part of its competitive athletics programs.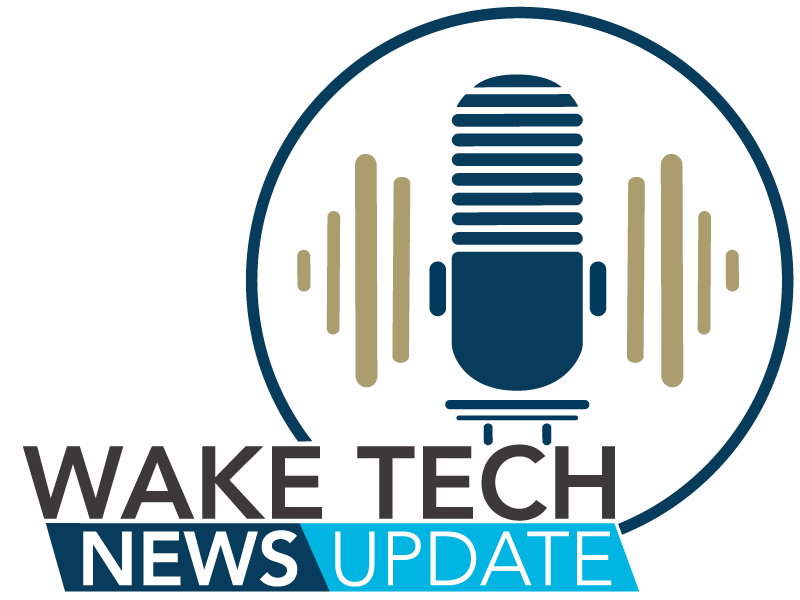 Latest News from Wake Tech
link