Tencent Games Showcases the Latest Art and Technologies of Video Games at Game Developers Conference 2023
Tencent Games, the world's leading game development, publishing and operation platform, showcased its latest game development technology and art capabilities at the Game Developers Conference (GDC) 2023 from March 20 to March 24, 2023
.
It featured 18 sessions from nearly 30 game development experts, which attracted over 1500 attendees. Tencent Games shared its expertise in topics such as cloud-based game development, next-gen mobile game development, game development efficiency management, machine learning-based large-scale and cinematic rendering, and more.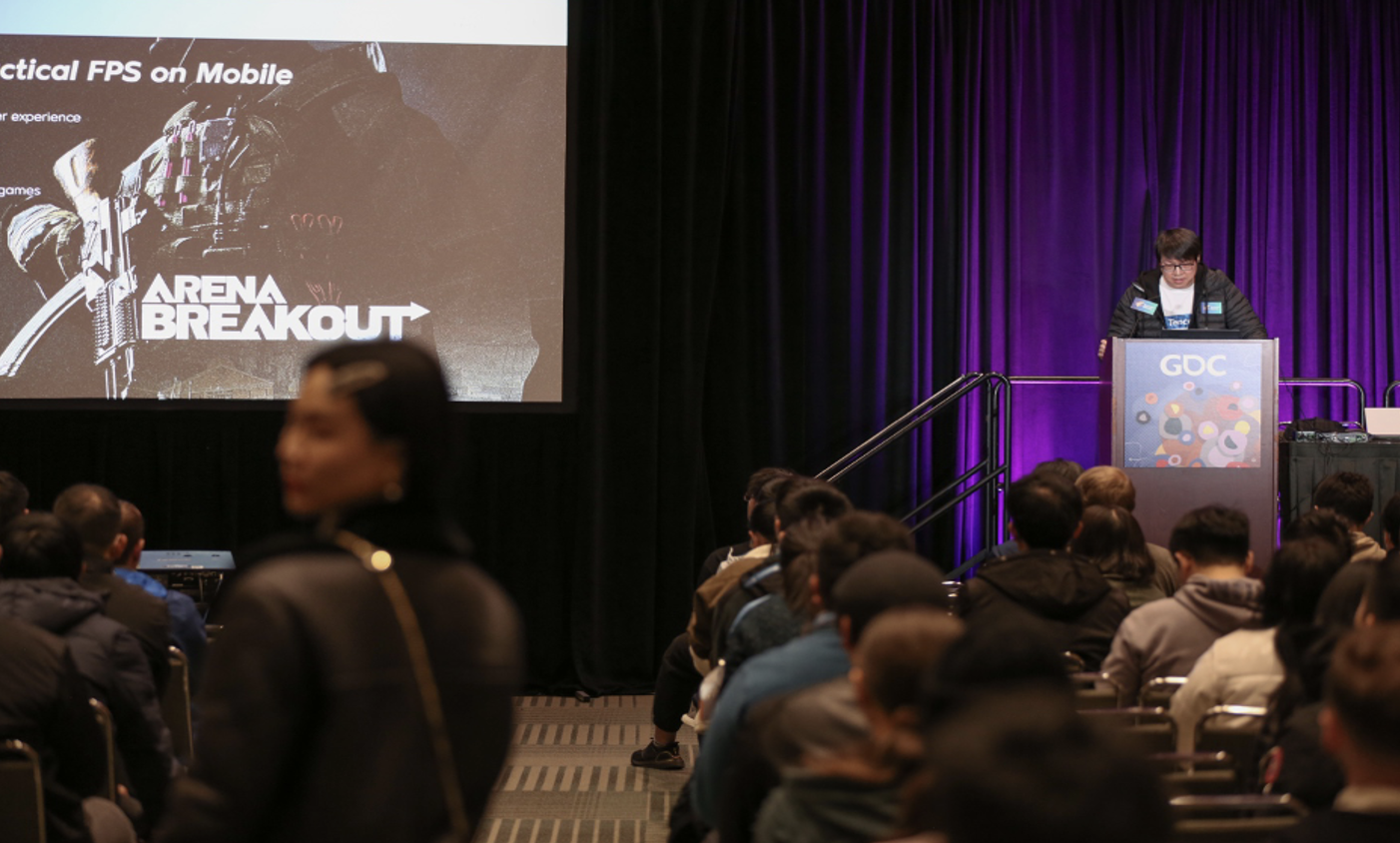 Yiming Sun, Producer of Arena Breakout, Morefun Studios, Tencent Games.
The sessions were presented by some of the prominent experts in the industry, including Yingpeng Zhang, Technical Expert from Tencent Games Common R&D and Operation System (CROS), who presented "Building A Digital Great Wall with A New Game Engine," showcasing the Digital Great Wall cloud-based mini game, with a large-scale and high-definition natural environment. Additionally, Ryan Su, Senior SRE Manager of Tencent Games, presented "Cloudflow Pipeline: A Catalyst for the Improvement of R&D Efficiency," which showcased a one-stop solution for improving game development efficiency.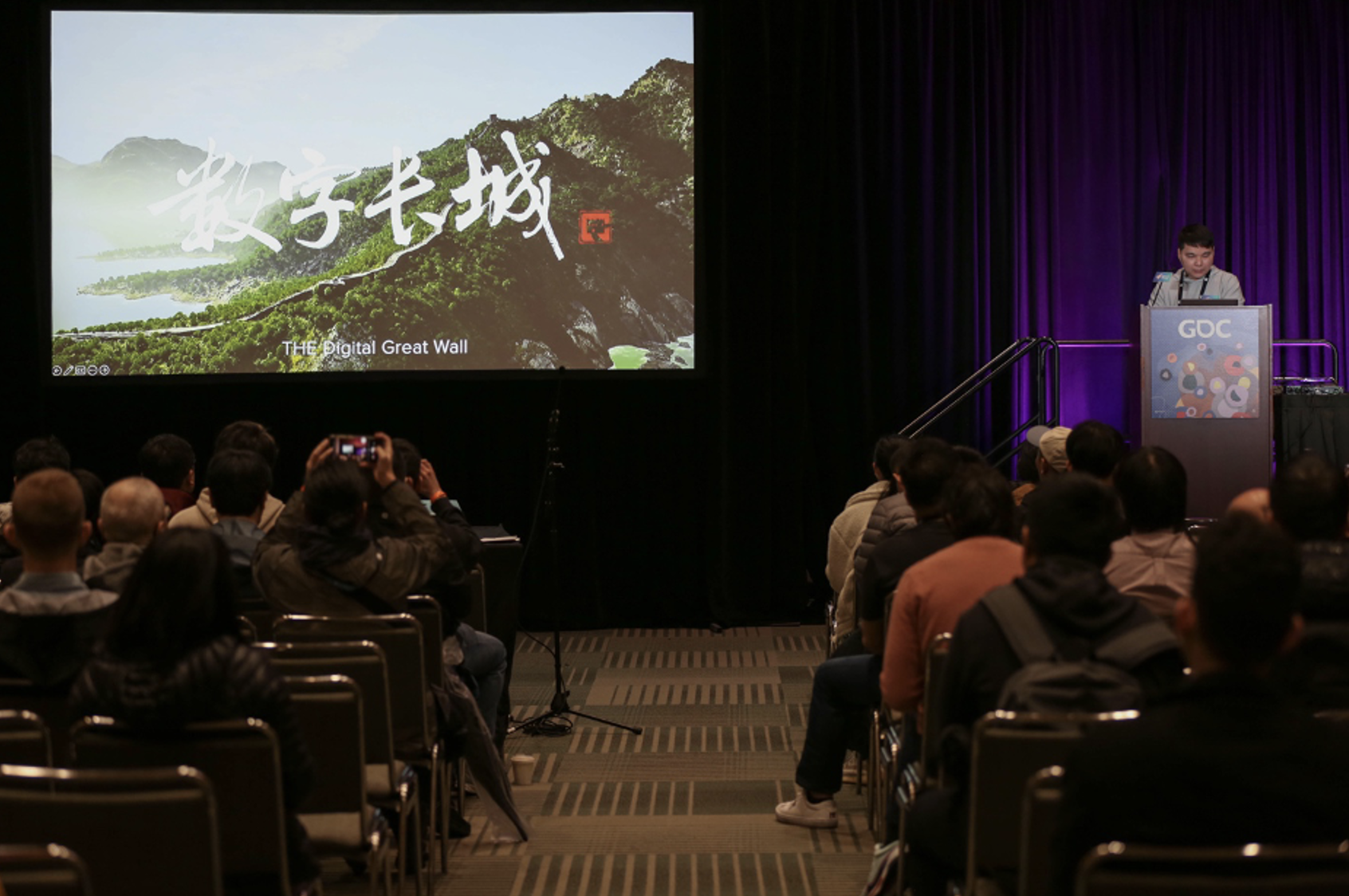 Yingpeng Zhang, Technical Expert, CROS, Tencent Games.
Other sessions included "Arena Breakout: Creating A Next-gen FPS Game on Mobile" by Yiming Sun, Producer of Arena Breakout from Morefun Studios, a subsidiary of Tencent Games, which explored Integrated solutions for creating next-generation fps gaming experiences on mobile. "Sound Design for Honor of Kings" by Hongfei Zhao from TiMi Studio Group, which discussed the challenges of sound design for ongoing, multiple-player games. Honor of Kings also received Best Main Theme and Best Audio for Casual or Social Game from Game Audio Network Guild Awards.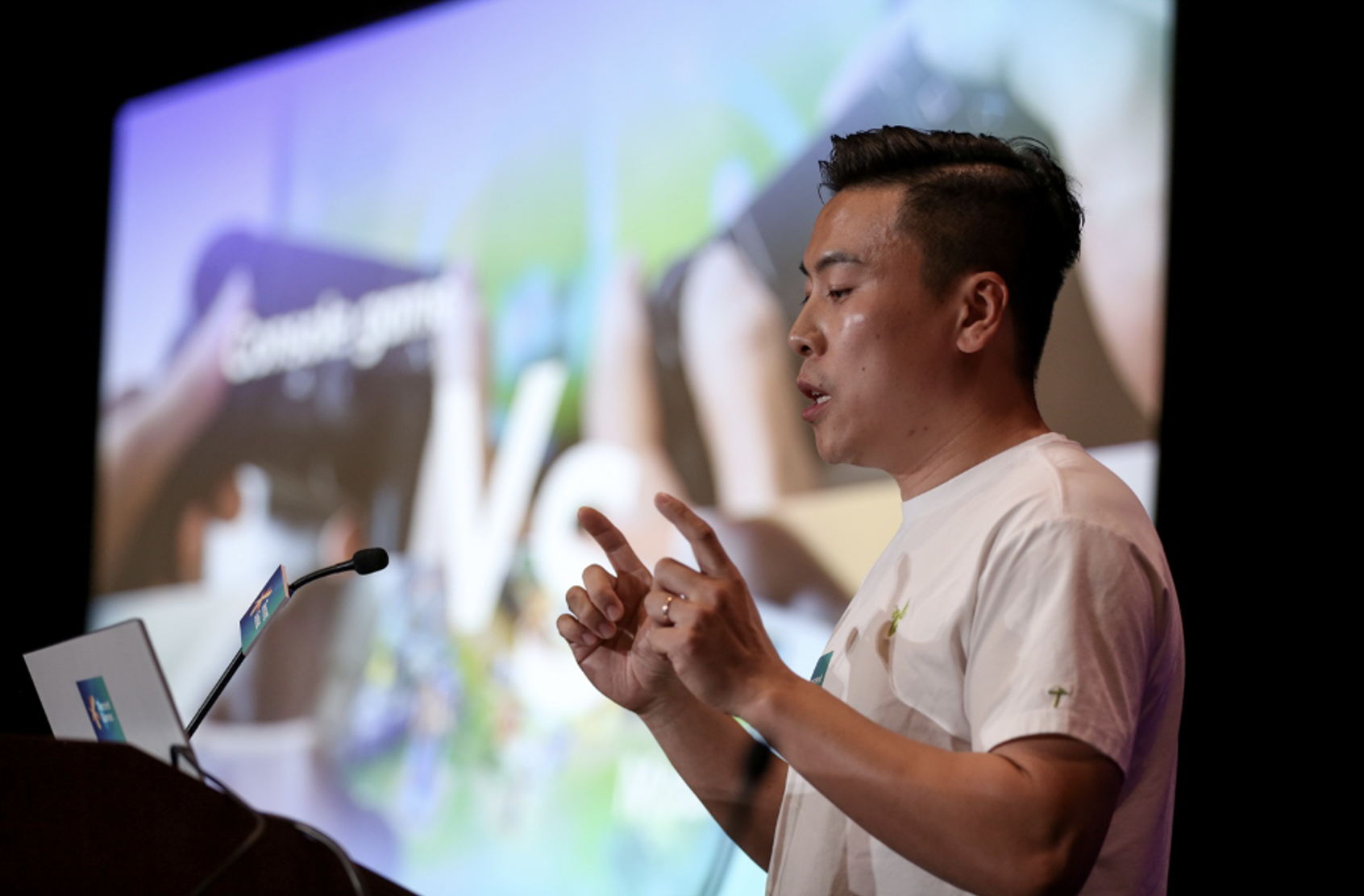 Hongfei Zhao, Deputy Director, TiMi Audio Lab, TiMi Studio Group, Tencent Games.
Tencent Games also hosted a booth for attendees to experience the Digital Great Wall cloud game and game development tools such as Anti-Cheating Expert, digital content creation tool Artigician and game AI tool Game AIR, which provided more possibilities of game development technology.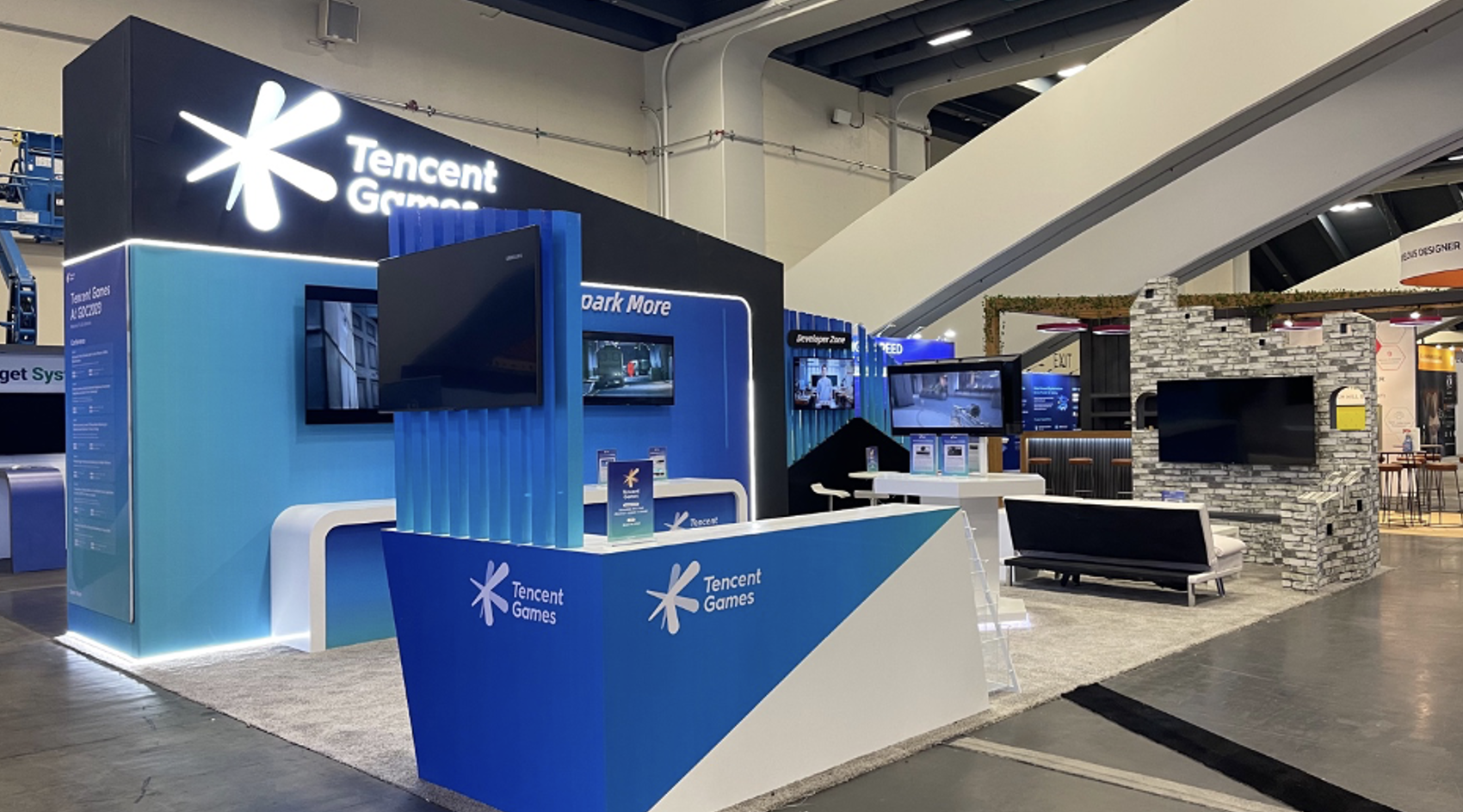 Tencent Games booth at GDC 2023 EXPO.
GDC is an annual event where game developers, publishers, and other industry professionals come together to share their knowledge, showcase their latest games and technology. The event features a variety of sessions, workshops, and exhibits on topics such as game design, programming, audio, art, and business. GDC is considered one of the largest and most important annual events in the gaming industry.
Please visit GDC VAULT to watch all the sessions from Tencent Games at GDC 2023:
1. Tencent Games Developer Summit: Building A Digital Great Wall with A New Game Engine
2.  Tencent Games Developer Summit: Cloudflow Pipeline: A Catalyst for the Improvement of R&D Efficiency
3. Tencent Games Developer Summit: Arena Breakout: Creating a Next-gen FPS Game on Mobile
4. Tencent Games Developer Summit: TiMi Audio Lab: Sound Design for Honor of Kings
5. BroadLeaf: Real-Time Cinematic Rendering of Large-Scale Forests
6. Machine Learning Summit: Differentiable Rendering for Scalable Asset Pipeline in 'Honor of Kings'
7. Machine Learning Summit: Advanced Heightmap Compression Using Deep Learning in 'Dune: Awakening'
8. Practical High-Performance Rendering On Mobile Platforms
9. Thousands of Soldiers Battle on One Mobile Screen: Applications of Unity's DOTS in 'Return to Empire'
link