The Ojibwe were not out of place in this land of the Ho-Chunk.
Winter is a time when tribes have historically gathered. And on Friday, the Ojibwe, their native lands in far northern Wisconsin, brought their stories, culture and games to the shoreline and frozen surface of Lake Mendota, the home of the Ho-Chunk for thousands of years.
The focal point of this trip was to share and introduce the sports of the Ojibwe Winter Games.
They included hoop and spear, in which a spear is thrown through a suspended, swinging hoop hung from a large tripod, and which represents a running deer. Others tried their hand with an atlatl, also known as a spear-thrower, used to kill game that can be more than 35 yards away. In Friday's case, they were foam targets in the shape of deer, turkey, beaver and raccoon. Some threw a straight spear at the target of bear.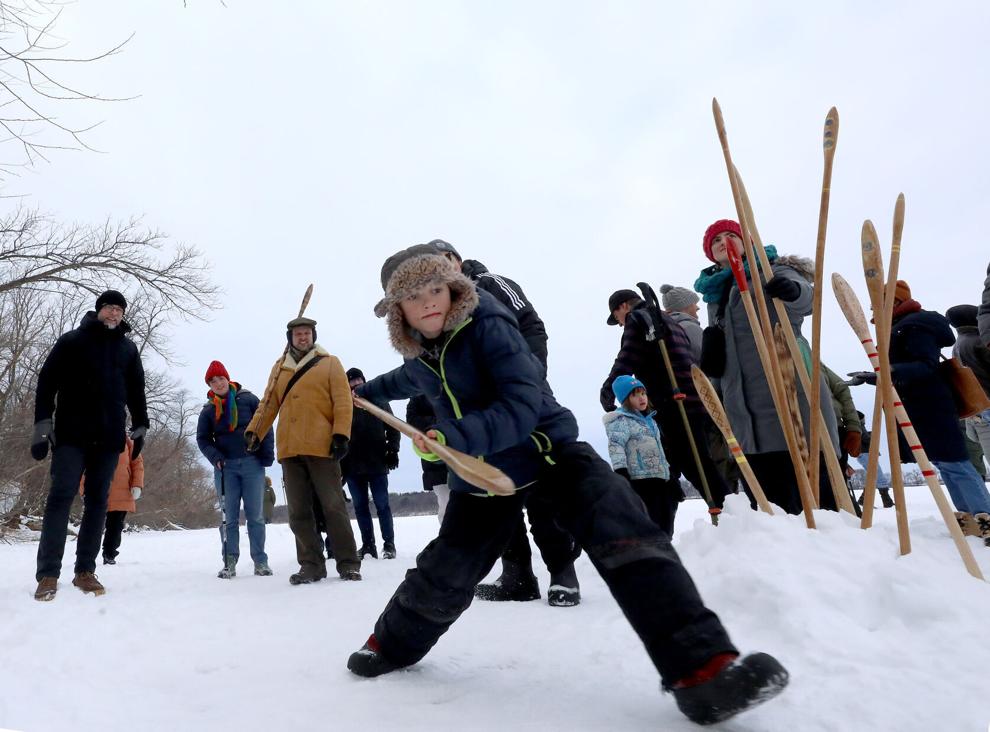 Had this been the real deal, there would have been a lot of hungry people.
Few hit their target, but they were introduced to sports that are growing in popularity among Native American Tribes across the country. The events were revived in 2010 after more than 150 years and include a game called snow snake — where long, smooth sticks of maple are slid on a narrow lane of snow-free lake ice. The games, tools and their uses are also helping young people to learn more about past traditions and hone their skills, and pulling them away from their cellphones and video games.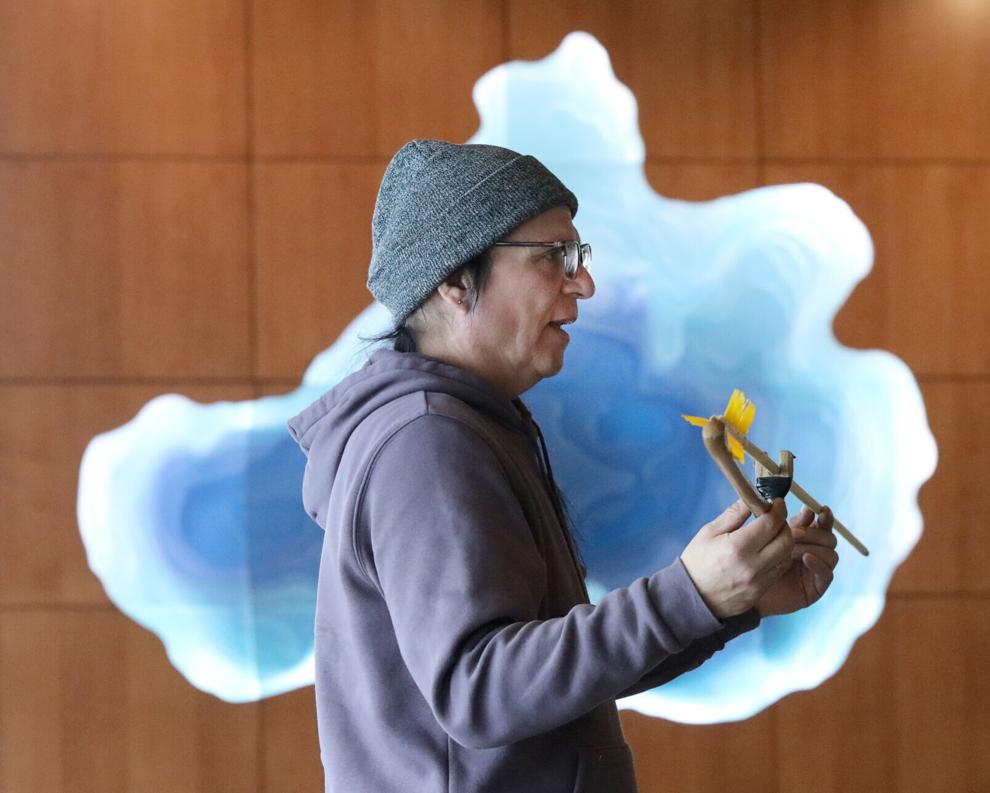 "When we started sliding those snakes, we brought back our connection to our grandparents," said Wayne Valliere, who works as an Ojibwe language and culture teacher at the Lac du Flambeau Public School in western Vilas County.
"Now it's becoming common knowledge in our community. They're making them, they understand the technology of them and the history of them and where they come from."
Friday's events on University Bay were just demonstrative, but next week dozens of middle school competitors will gather in Lac du Flambeau to test their skills in an organized competition, which will also include snowshoe racing. The four days of games that begin Monday also will allow others of all ages to take part and is being mimicked in other Native American communities. They include, on Feb. 11, on Lake Superior's Madeline Island, for generations the main Ojibwe settlement in Wisconsin.
In 1745, the Ojibwe began to move inland into Wisconsin, with their first permanent village at Lac Courte Oreilles at the headwaters of the Chippewa River. Later, the Ojibwe expanded into other parts of northern Wisconsin with an 1854 treaty creating four of the modern-day Ojibwe reservations in Wisconsin: Bad River, Red Cliff, Lac du Flambeau and Lac Courte Oreilles. Nearly 80 years later via treaty, the St. Croix Ojibwe in northwestern Wisconsin received 1,750 acres, and the Mole Lake band 1,680 acres in northeastern Wisconsin.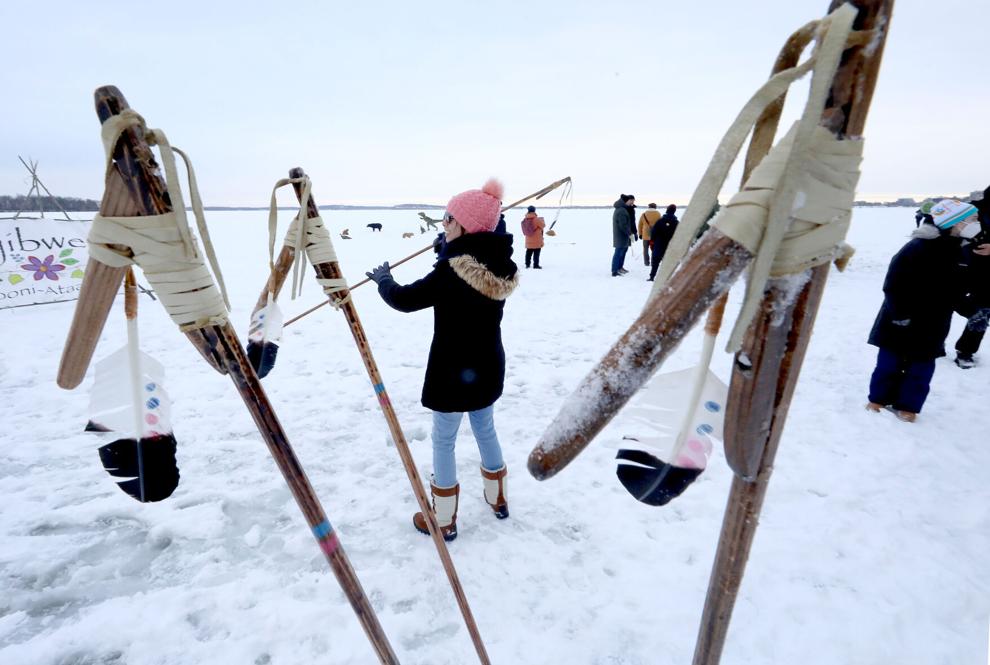 In 1983, a federal district court in Chicago affirmed treaties that allowed Wisconsin Ojibwes' right to hunt and fish on the land they had ceded to the U.S. government.
Brian McInnes, who teaches Ojibwe language at UW-Madison, said part of his curriculum this year is about storytelling and legends of the Ojibwe and the winter games. His students, both Indigenous and non-Indigenous, were largely unaware of the games and their cultural significance.
"That's what's exciting about this. This offers an opportunity for not just language learning but culture learning. This is the perfect place for this," McInnes said of Friday's events. "It connects everything together."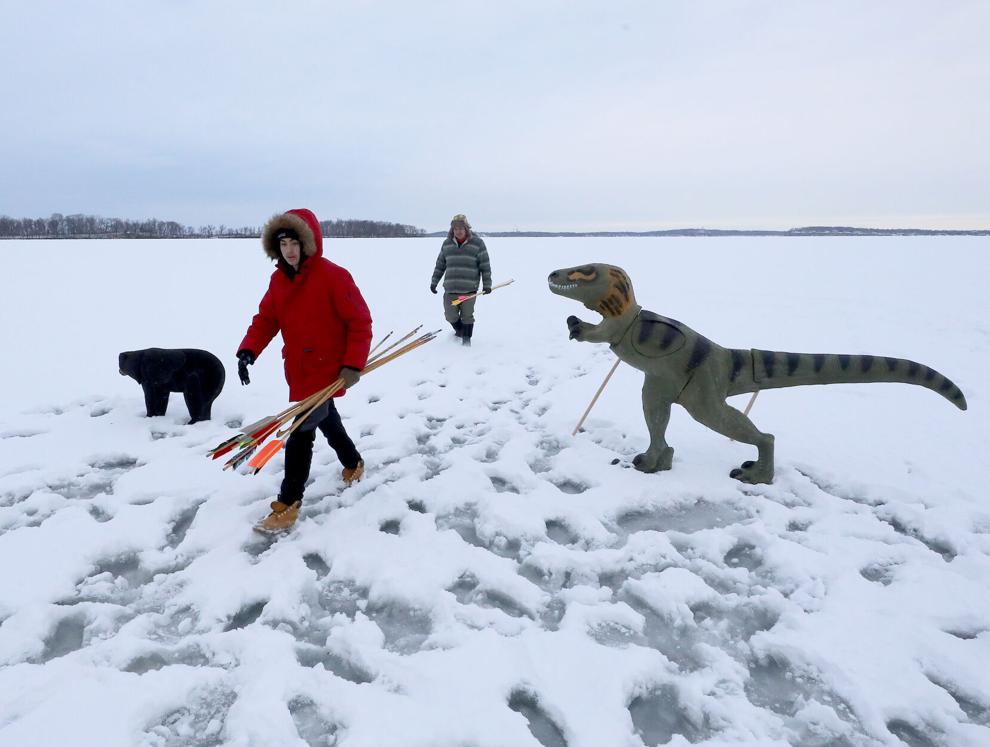 The sporting events were sandwiched between a luncheon that featured Native American storytellers and the 24th annual "Evening of Storytelling," put on by UW-Madison's American Indian Studies Department, along with the departments of anthropology, English and language sciences. The Indigenous storytellers included Janice Rice, a member of the Ho-Chunk Nation and a retired librarian with a focus on American Indian resources, literature, culture, history, language preservation and revitalization; Neil McKay, a Dakota language specialist at the University of Minnesota; and Valliere, who not only is an elementary and middle school teacher at Lac du Flambeau, but also an expert birch bark canoe builder.
One of Valliere's canoes hangs in the dining room of Dejope Residence Hall, and this fall he will guide his students on a months-long project to build a 30-foot dugout canoe. Like the winter games, the dugout canoe will also teach about the Ojibwe past and provide another skill set to his students.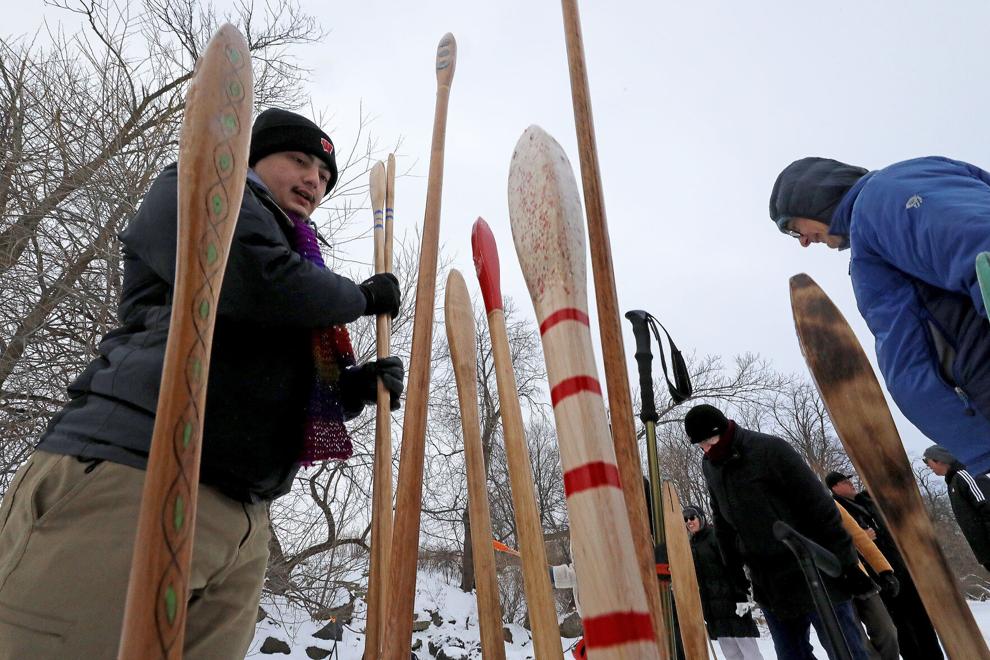 The winter games had been ongoing event since 2012 at UW-Madison, but this year marked the first time since 2018 that the games were held here, said Tom Dubois, a professor of folklore and languages at UW-Madison. The games, coupled with storytelling, classes and other events on campus and in the community, and even the discovery of two ancient dugout canoes on the other side of Lake Mendota, are all helping to promote the history of native people.
"We're working on it, but there's room for improvement," Dubois said. "It makes a big difference in people feeling that they belong and that we share this space and we share this future."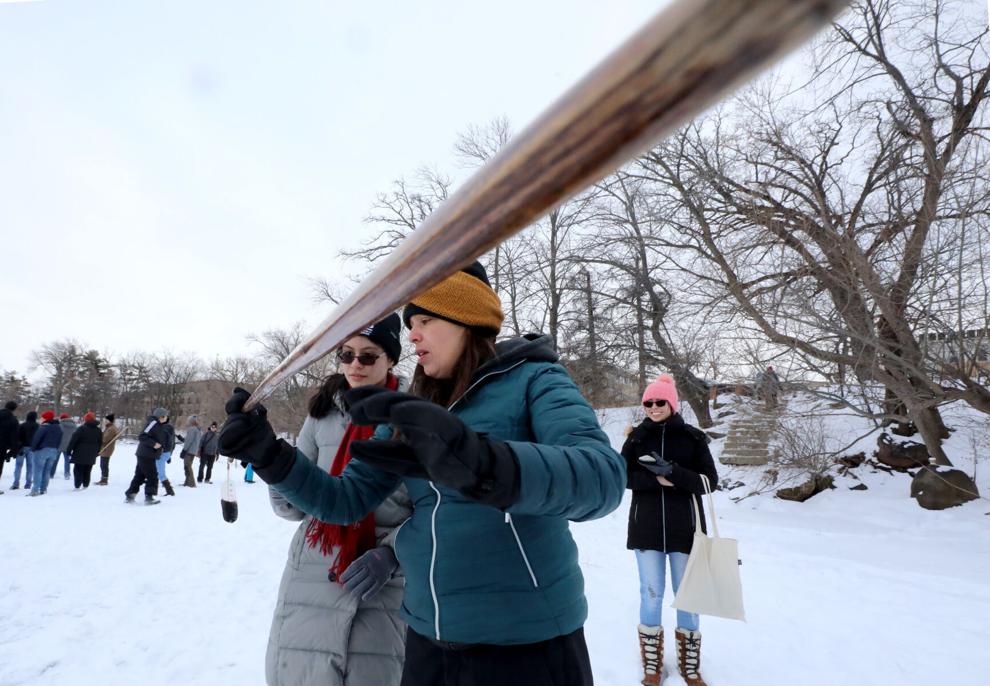 The growth of the winter games is being fueled by social media that is reaching cultural directors and Indigenous communities around the country. Valliere is also teaching other tribes how to make snow snakes and other equipment needed for the games. He's hoping to one day have the World Snow Snake Championships at Lac du Flambeau, all in an effort to bring more people to the outdoors and to learn of the past.
"We work for our grandmother. She is the earth," Valliere said Friday, as he stood on Lake Mendota as the sun began to fade.
"All of these game pieces come from the woods of our reservation and so many environments that we take our kids into. And the importance that the human tribe shares with all races, is the importance of clean water and clean air. So we make sure that our grandmother is healthy so that we can have these things and continuation happens into generations ahead."
Photos: Dugout canoe recovered from Lake Mendota after 1,200 years
Dugout canoe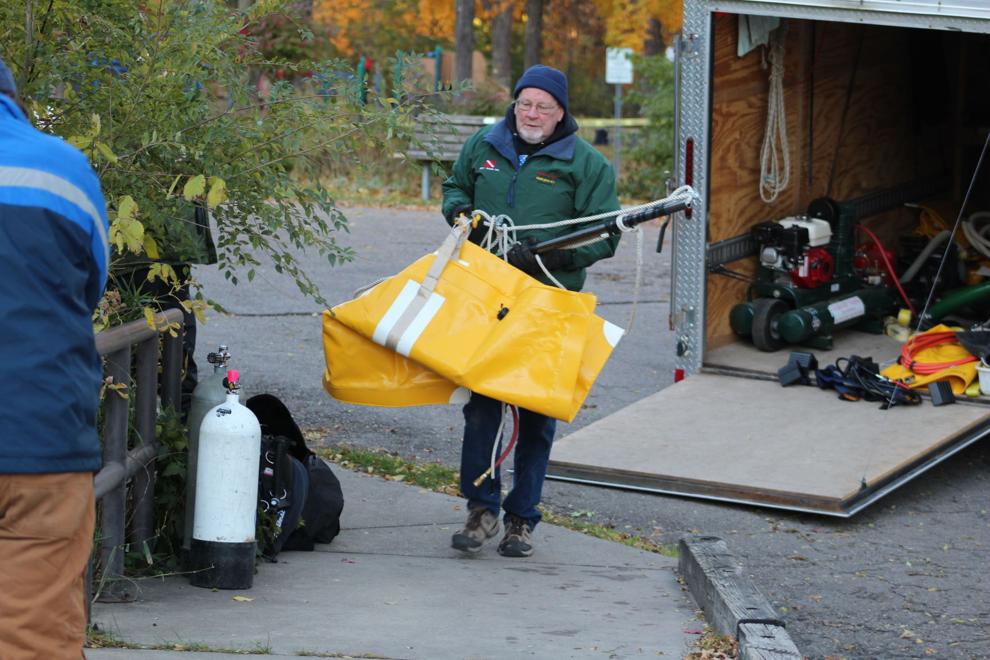 Dugout canoe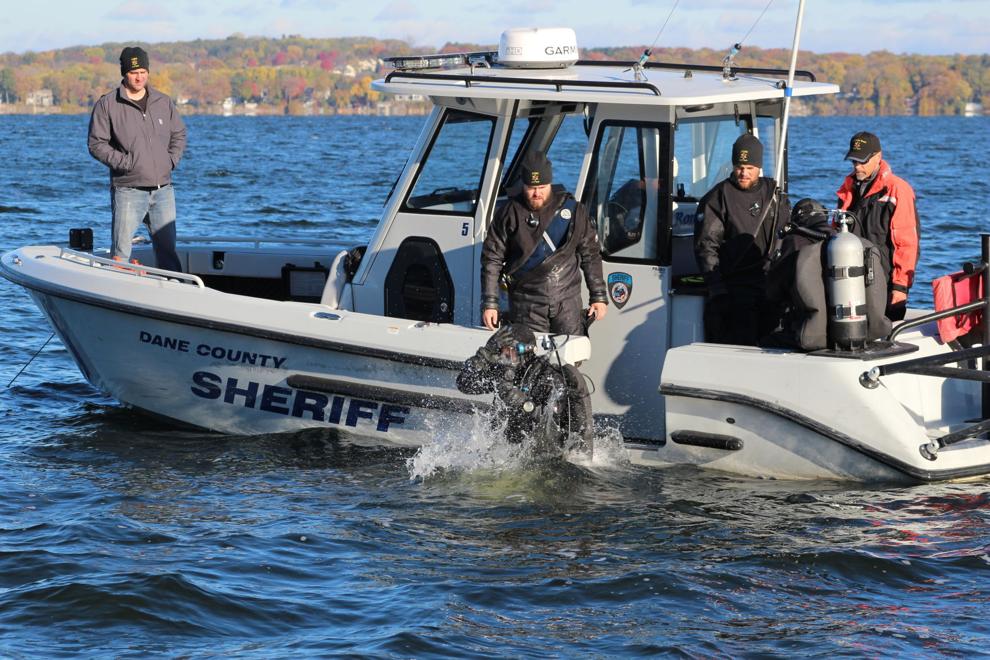 Dougout canoe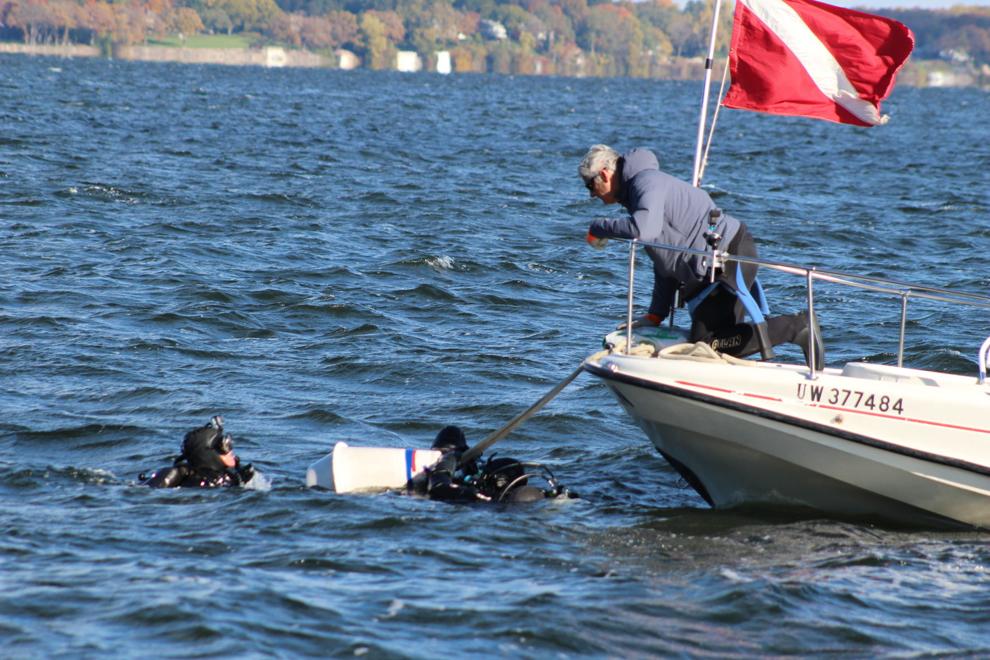 Dugout canoe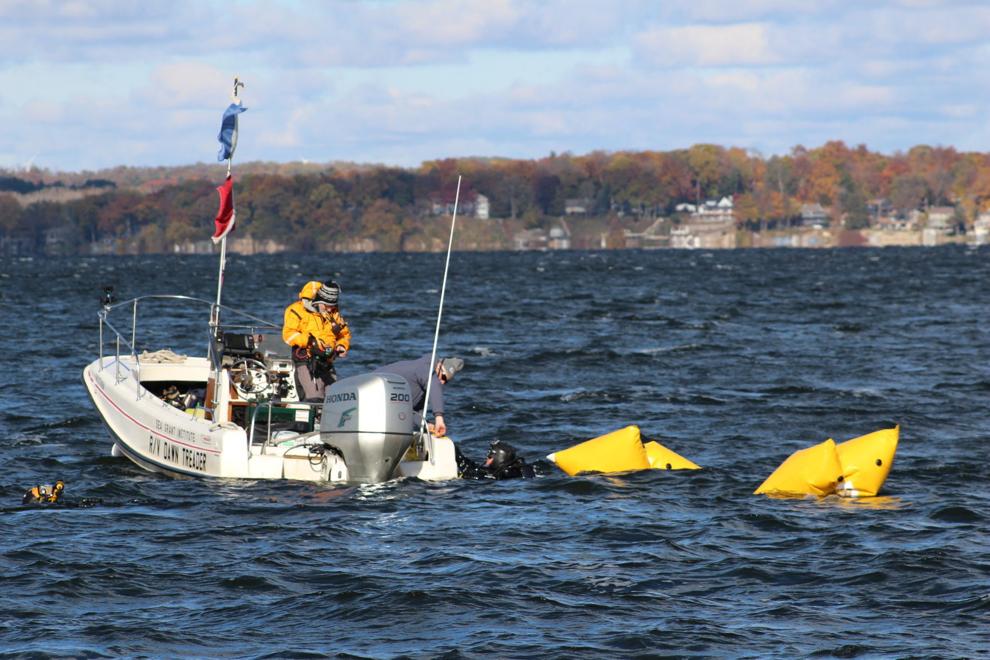 Dugout canoe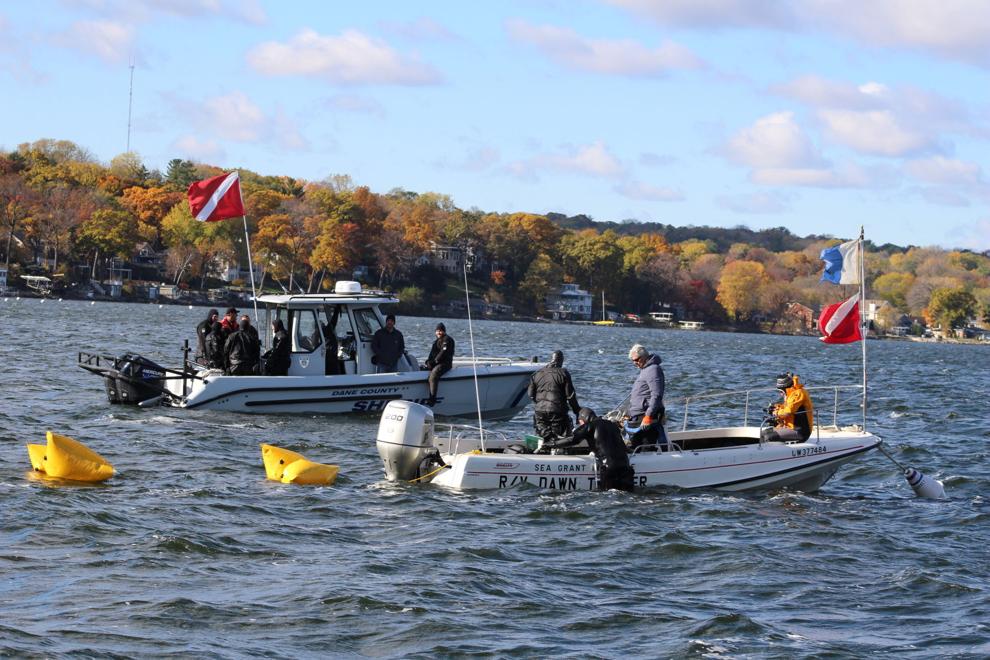 Dugout canoe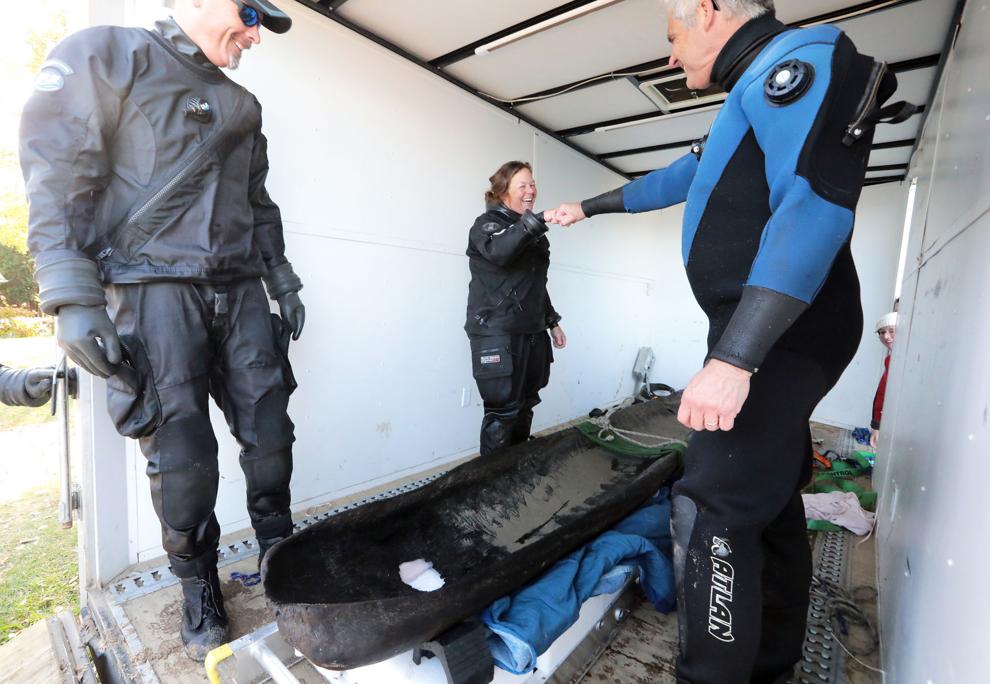 Dugout canoe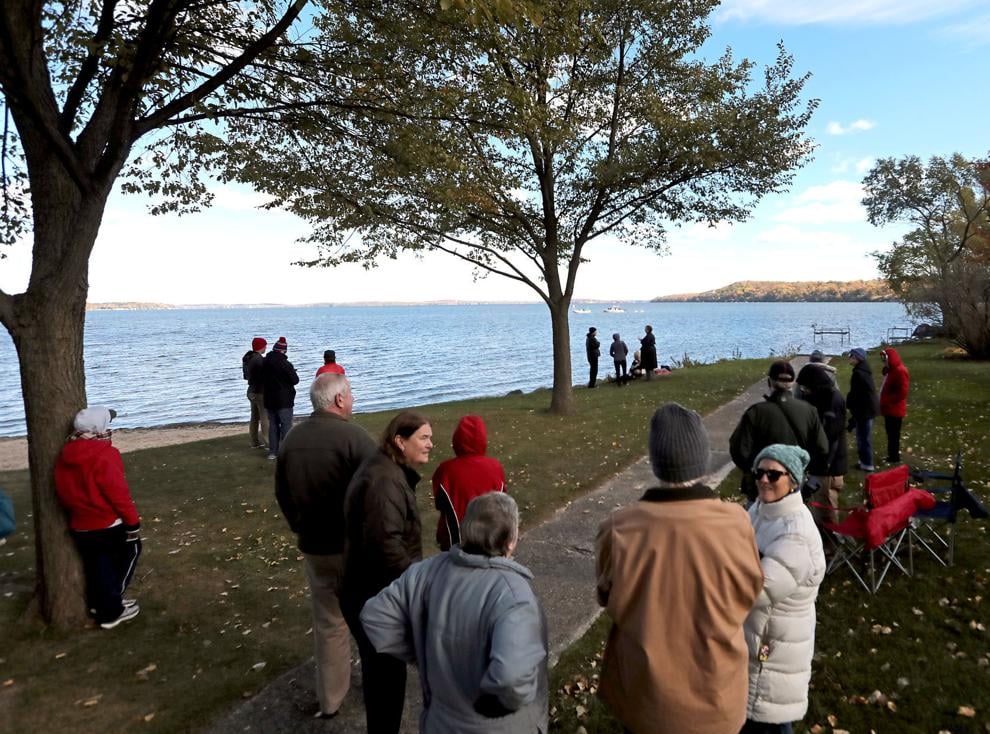 Dugout canoe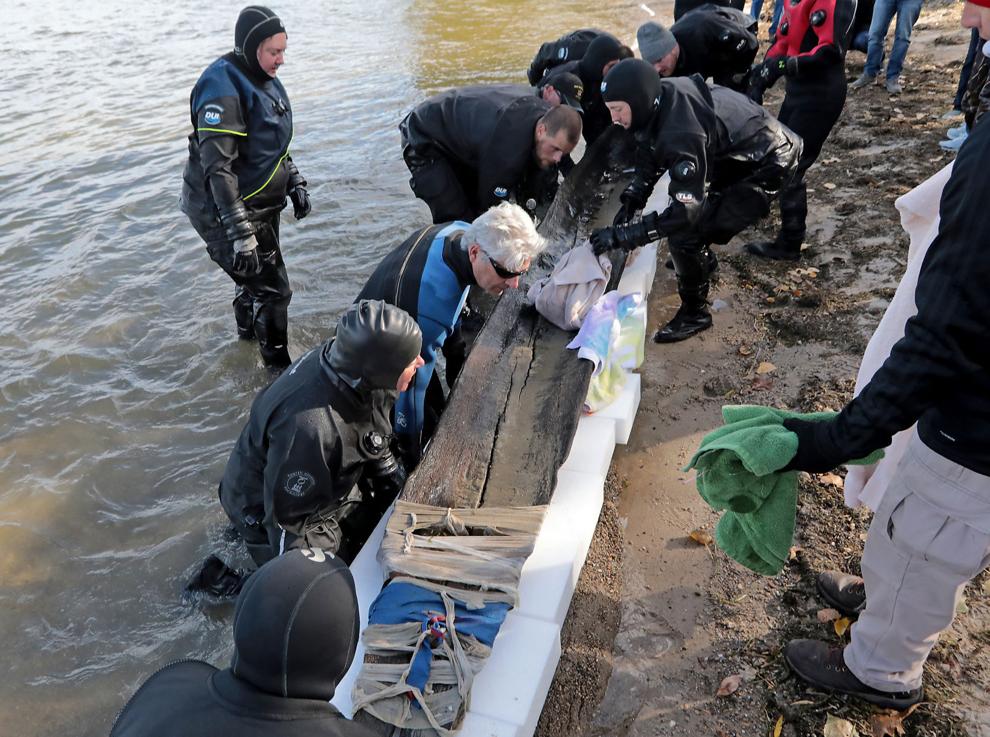 Dugout canoe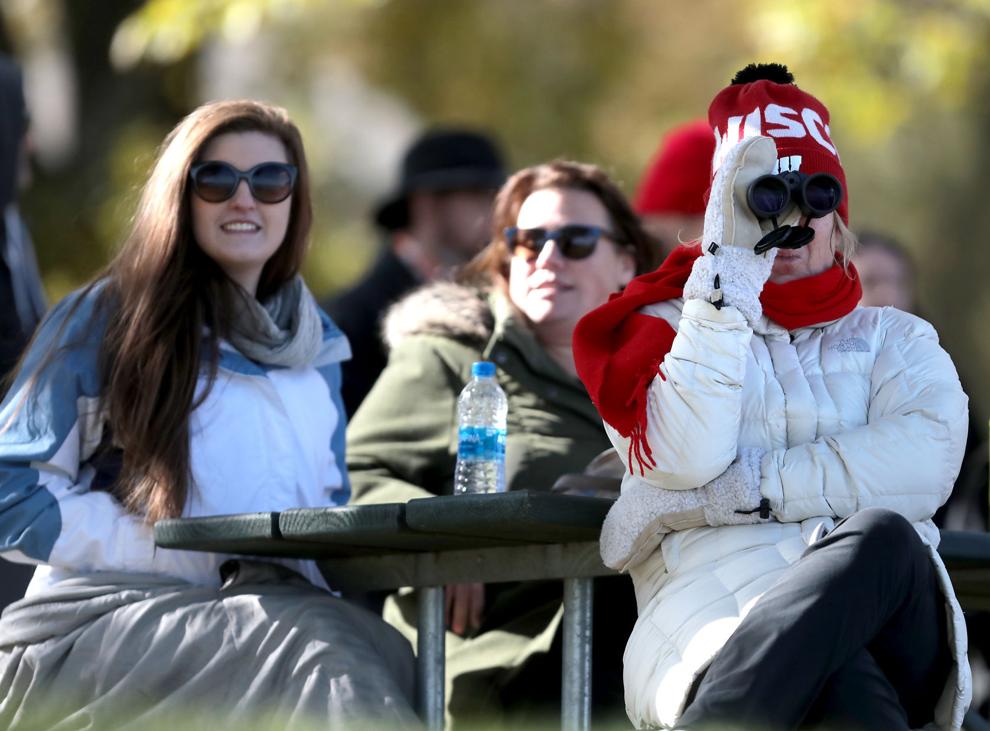 Dugout canoe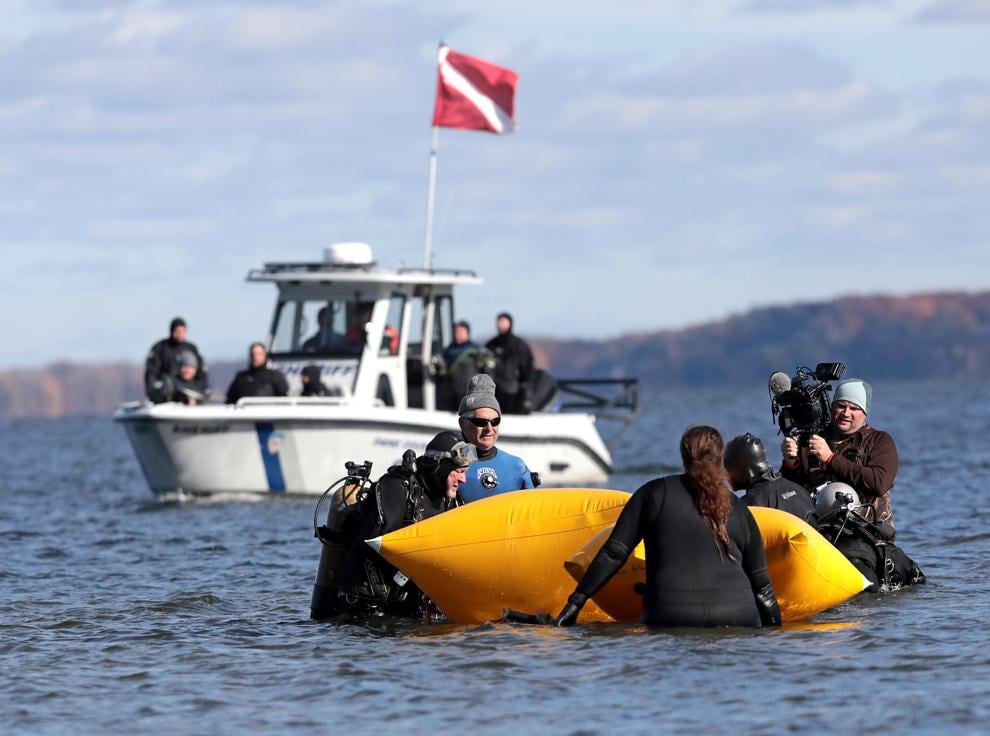 Dugout canoe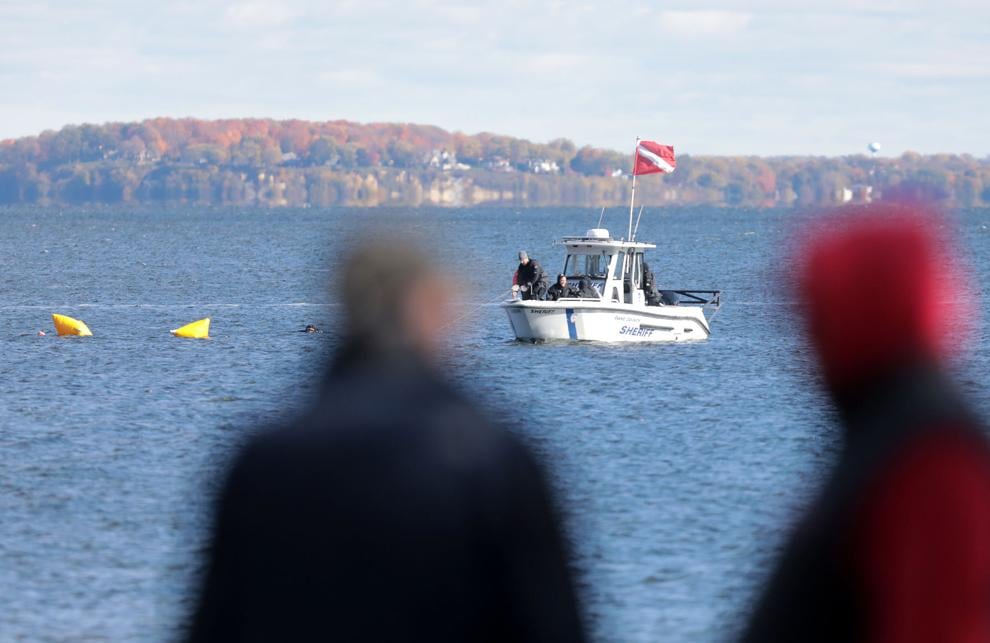 link